Tejano musician Fito Olivares dies in Houston at 75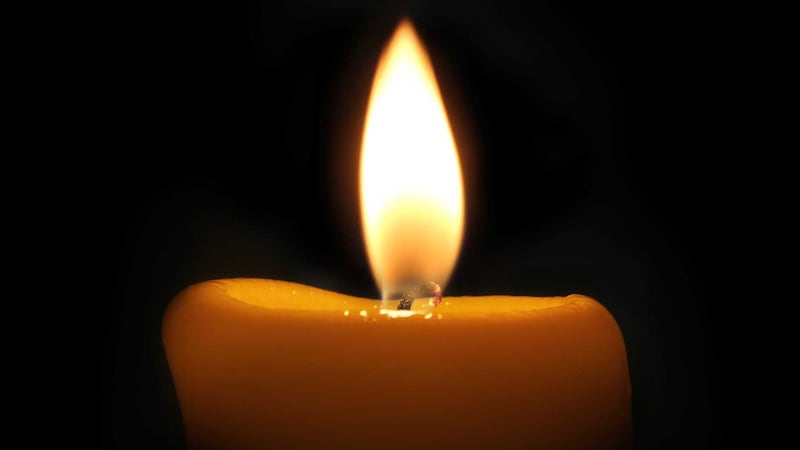 Published: Mar. 18, 2023 at 6:33 AM CDT
HOUSTON (AP) — Tejano musician Fito Olivares, known for songs that were wedding and quinceanera mainstays including the hit "Juana La Cubana," died Friday. He was 75.
The noted saxophonist died in the morning at home in Houston, according to his wife, Griselda Olivares. She said he was diagnosed with cancer last year.
Born Rodolfo Olivares in the Mexican state of Tamaulipas on April 19, 1947, Fito Olivares started playing professionally in his teens. In 1980, he and his brothers formed Olivares y su Grupo La Pura Sabrosura and moved to Houston.
Other tunes he is known for include "Aguita de Melon," "El Chicle" and "El Colesterol." In addition to playing the saxophone, he also played accordion, wrote songs and occasionally sang, his wife said.
Griselda Olivares said the family was seeing a lot of support from fans on social media. "They played the music all over the world," she said.
Among those posting tributes was Ed Gonzalez, the sheriff for Harris County, where Houston is located.
"Rest in peace to a legend we all grew up with Fito Olivares," Gonzalez tweeted. "Thank you for the music."
Copyright 2023 The Associated Press. All rights reserved.