Grand Island man sentenced for firearm, drug trafficking crimes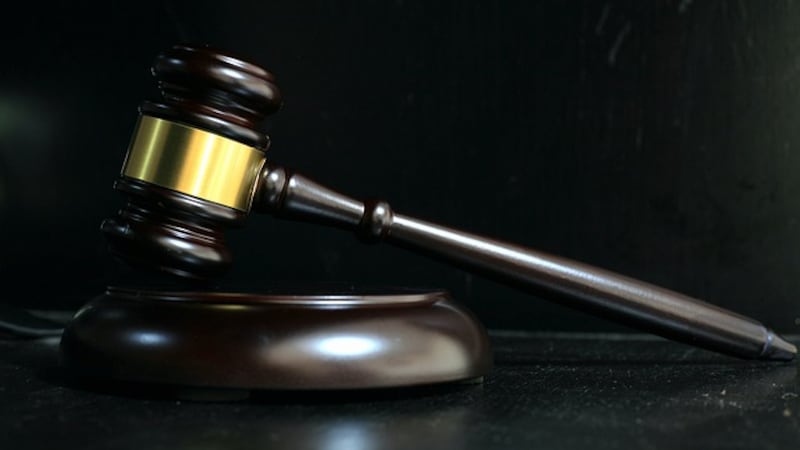 Published: Mar. 24, 2023 at 9:00 AM CDT
LINCOLN, Neb. (KSNB) - A 22-year-old Grand Island man will spend time in federal prison for weapons and drug charges.
Mark A. Barraza Saenz was charged with possessing with intent to distribute 50 grams or more of methamphetamine and possessing a firearm in furtherance of that drug trafficking crime.
Senior United States District Judge John M. Gerrard sentenced Barraza Saenz to six years on the drug charge and a consecutive five years on the firearm charge, for a total sentence of 11 years. There is no parole in the federal system. After his release from prison, he will begin a five-year term of supervised release.
On October 12, 2021, in the early morning hours, a Merrick County Sheriff's Office deputy observed a silver sedan heading east bound in Central City, Nebraska. Based on driving infractions, the deputy initiated a traffic stop. Two males were in the sedan, including Barraza Saenz in the front passenger seat. Barraza Saenz admitted to smoking marijuana approximately an hour earlier and consented to the deputy searching him. While searching Barraza Saenz, the deputy found two bundles of methamphetamine. The deputy then searched the trunk of the sedan and found a bag containing methamphetamine. Under the bag was an American Tactical M1911 Military .45 caliber semi-automatic pistol with the magazine containing one bullet next to it. The methamphetamine from Barraza Saenz's person and the vehicle was laboratory tested and confirmed to be approximately 209 grams of methamphetamine.
This case was investigated by the Federal Bureau of Investigation and Merrick County Sheriff's Office.
Copyright 2023 KSNB. All rights reserved.