State Troopers performs traffic stop, end up delivering DoorDash meals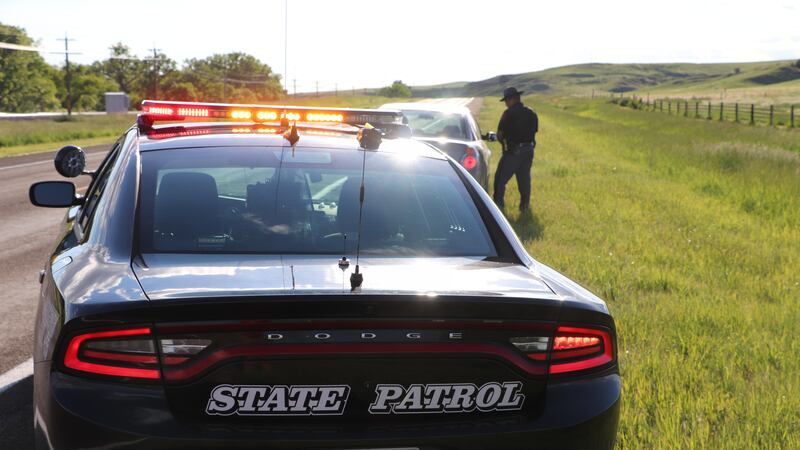 Published: Mar. 25, 2023 at 4:58 PM CDT
SCOTTSBLUFF, Neb. (KOLN) - Nebraska State Troopers who initially performed a traffic stop in Scottsbluff unexpectedly ended up delivering a few DoorDash meals.
According to a tweet from Nebraska State Patrol, a few nights ago, Troopers Dusatko and Sporer conducted a traffic stop and discovered that the driver of the vehicle had a revoked license. Troopers also discovered that the driver was in the process of delivering DoorDash orders to people in Gering.
Troopers Dusatko and Sporer decided to take it upon themselves and complete the remaining two orders the driver had, with Trooper Sporer handling the processing of the stopped driver and Trooper Dusatko delivering the orders.
One DoorDash customer, who was not identified, said, "I would just love to reach out to the state trooper who went above and beyond service tonight after a traffic stop and delivered my DoorDash order to me. You're truly an amazing person and I appreciate your service so much."
Copyright 2023 KOLN. All rights reserved.