Hastings juveniles taken into custody following overnight joyride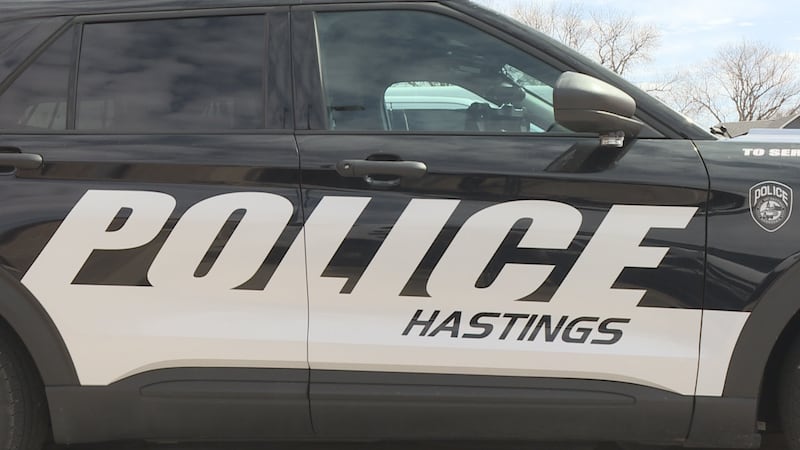 Published: Mar. 29, 2023 at 4:37 PM CDT
HASTINGS, Neb. (KSNB) - Two Hastings boys were taken into custody by Hastings Police after taking an early morning joyride.
On Tuesday at around 3 a.m., Hastings Police said an on-duty police officer spotted a vehicle with two suspiciously young people inside in the 1000 block of South Hastings Avenue. Police said the driver looked too young to be behind the wheel.
Upon following the vehicle, the driver tried to get away, eventually parking and both boys running away.
HPD was quickly able to apprehend the 12-year-old male passenger from Hastings.
Later that morning, police were able to locate the 13-year-old driver, also from Hastings, thanks to the boy's parents.
Police said the teen had taken the vehicle from the home without the family knowing.
According to the Hastings Police, both the driver and the passenger were referred to probation for theft of a motor vehicle, runaway offense, curfew violation and obstruction of a peace officer.
Copyright 2023 KSNB. All rights reserved.