CRA hires legal counsel related to Conestoga Mall leases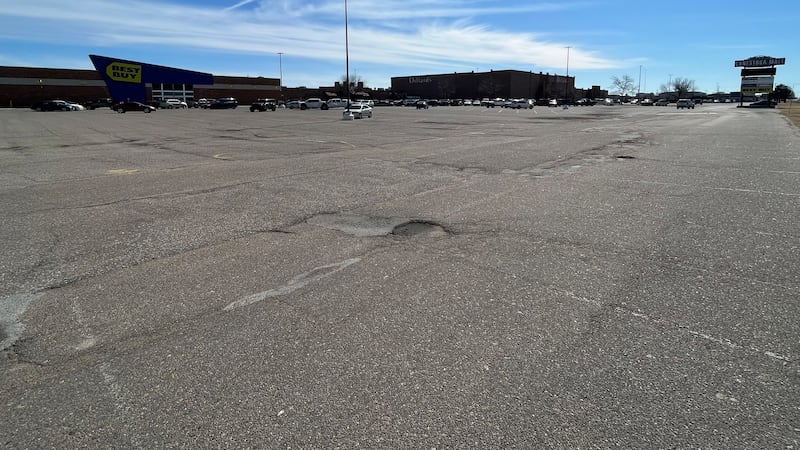 Published: Apr. 7, 2023 at 8:39 PM CDT
GRAND ISLAND, Neb. (KSNB) - If you have been inside the Conestoga Mall in Grand Island, you will have noticed some of the businesses that were once there now gone and others moved to other parts of the building.
Hall County Regional Planning Director Chad Nabity said Woodsonia Real Estate has successfully renegotiated 34 of the 37 leases at the mall. They have not been able to come to an agreement with JOANN Fabric, AMC or Best Buy.
During the March Community Redevelopment Meeting, the board went into executive session to consider contracting legal counsel related to condemnation proceedings involving leases at the Conestoga Mall/Conestoga Marketplace.
In the CRA packet materials, the redevelopment plan and contract redevelopment of the mall anticipated that CRA might have to enter into condemnation proceedings with tenants at the mall to aid in the renegotiation or termination of some tenant leases.
The packet materials said Woodsonia had reached an impasse with three of the tenants, listed above, and is asking the CRA to initiate condemnation proceedings.
Woodsonia is obligated to pay for the attorney and expert fees and costs associated with the condemnation proceedings if they occur, and appeals therefrom, as well as any Awards or Judgments in those proceeds.
Also during the March meeting, the CRA approved a resolution to exercise eminent domain power and related matters and agreement.
Local4 spoke with Nabity on Friday afternoon, where he said that the CRA hired legal counsel. He said the CRA plans to meet again on Wednesday for their regularly scheduled meeting, but there's no agenda item regarding condemnation listed so no action can or will be taken by the authority.
Copyright 2023 KSNB. All rights reserved.