Nebraska DHHS offers tips to control stress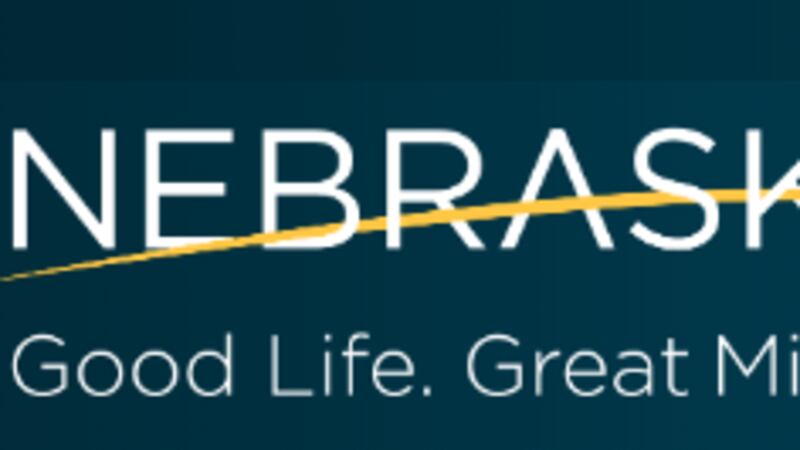 Published: Apr. 18, 2023 at 7:42 AM CDT
HASTINGS-GRAND ISLAND-KEARNEY, Neb. (KSNB) - Stress Awareness Month has been recognized every April since 1992. The Department of Health and Human Services (DHHS) recognizes the importance of learning to cope with stress and finding healthy ways to deal with situations in our lives that cause stress, which can go a long way to helping Nebraskans live healthy, productive, and positive lives.
"We all experience stress throughout our lifetimes but we may experience it in very different ways," said Tony Green, Interim Director of Behavioral Health. "Stress is a reaction to a situation where an individual experiences physical, mental, or emotional strain or tension. Learning healthy ways to cope, receiving proper care and support, and spreading awareness about available resources can help reduce feelings and symptoms of stress and take steps towards building stronger communities throughout Nebraska."
Stress management starts with identifying the sources of stress in your life. It is important to try not to get caught up in the hustle and bustle of life and forget to take care of your own needs. A quick way to reduce stress is by taking a deep breath and using your senses. In a stressful moment, focus on what can you see, hear, taste, and touch. Viewing a favorite photo, smelling a specific scent, listening to a favorite piece of music, tasting a piece of gum, or hugging a family member, friend, or pet, can help you feel relaxed and focused on yourself and your body.
The Centers for Disease Control and Prevention (CDC) recommends these healthy ways to cope with stress:
Take breaks from watching, reading, or listening to news stories, including those on social media: It is important to be informed about what is happening in the world, but hearing about a traumatic or stressful event constantly can be upsetting. Consider limiting exposure to news to a couple of times a day and spending time away from the phone, TV, and computer screens.

Maintain balance with a healthy lifestyle: Eating a healthy diet, getting exercise, focusing on the quantity and quality of sleep, reducing caffeine and sugar, and taking breaks when feeling stressed are not only beneficial for overall health but can also decrease feelings of stress.

Make time to relax: Try scheduling time to do activities that you enjoy every day, setting aside leisure time, or taking up a relaxation practice. Some examples of common relaxation practices are deep breathing, meditation, yoga, aromatherapy, journaling, music, or art therapy.

Talk to others: Confiding in individuals that you trust about your concerns and how you are feeling can help reduce stress. Consider sharing your experiences or how you are feeling with a parent, friend, counselor, doctor, or pastor.

Avoid drugs and alcohol: These substances may seem to help in the short term, but they can create additional problems and increase the stress you are experiencing.

Recognize when you need help: There is hope and there is help. If problems continue or you are thinking about suicide, talk to a psychologist, social worker, professional counselor, or pastor. Contact the Suicide and Crisis Lifeline – call, text, or chat 988.
Need to talk or get immediate help in a crisis? Help is available. If you or a loved one need assistance, please reach out to:
The Suicide and Crisis Lifeline – call, text, or chat 988

Your faith-based leader, your healthcare professional, or your student health center on campus.

Nebraska Family Helpline – Any question, any time. (888) 866-8660

Rural Response Hotline, (800) 464-0258

Disaster Distress Helpline: 1-800-985-5990 (oprime dos para Español) or text TalkWithUs to 66746.

National Domestic Violence Hotline: 1-800-799-7233 or text LOVEIS to 22522

National Child Abuse Hotline: 1-800-4AChild (1-800-422-4453) or text 1-800-422-4453

National Sexual Assault Hotline: 1-800-656-HOPE (4673)
Copyright 2023 KSNB. All rights reserved.