Grand Island Public Schools names new leaders for Barr and Westridge middle schools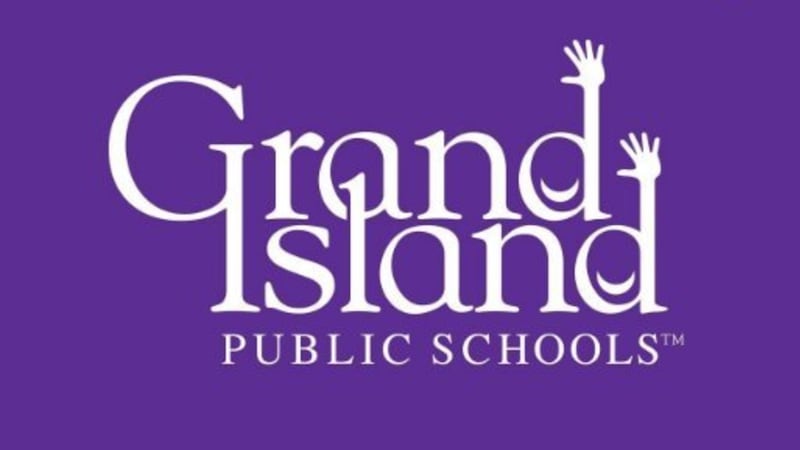 Published: Apr. 30, 2023 at 3:20 PM CDT
GRAND ISLAND, Neb. (KSNB) - Grand Island Public Schools announced the new Middle School Principals and Assistant Principals at Barr and Westridge for the upcoming school year.
Starting this summer, Joe Eckerman will step into the role of principal at Barr Middle School.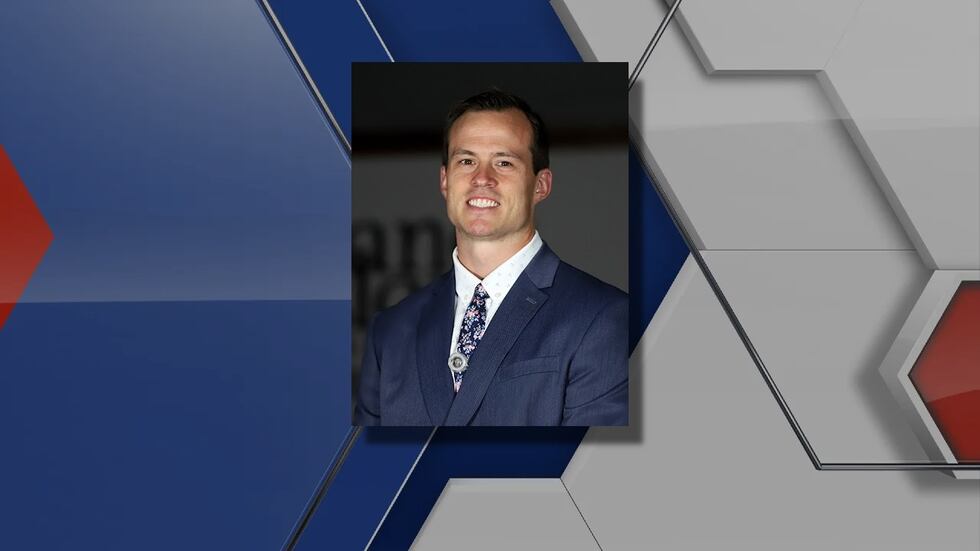 Eckerman has worked with GIPS since 2020. He has served as Principal of Gates Elementary for the last three years. Prior to his time with Gates, he served as Dean of Culture for four years and a fifth-grade teacher with Omaha Public Schools.
Eckerman has a Masters degree from Concordia University, Education Specialist degree from Doane University and is currently working on his Educational Doctorate also from Doane.
"I am really excited to take on this new opportunity," Eckerman said. "I am a big believer in building positive relationships with students, staff and parents. I look forward to this opportunity to do it on a larger scale."
For Assistant Principals, Barr will be welcoming back Sheree Stockwell. Stockwell has served as Principal of Jefferson Elementary for the last six years.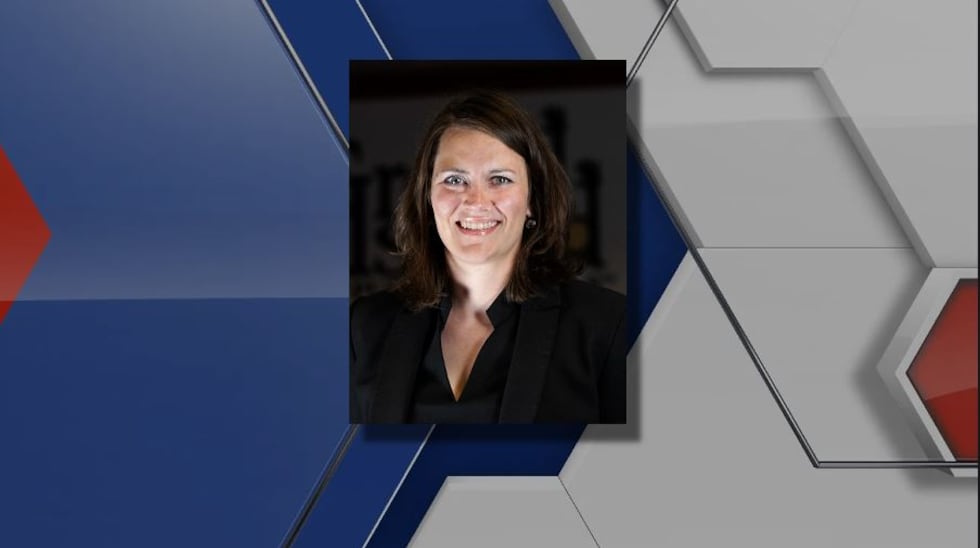 Jessica Myers will be joining as assistant principal as well coming over from Millard Public Schools where she served as a high school math teacher and participated in the MPS Leadership Cadre.
These announcements come at the heels of current Barr Leadership expanding their careers as well.
Josue Covarrubias, current Barr principal, has been named the new Head Principal at Boys Town in Omaha.
Lloy McIntyre, Barr A.P., will be the new superintendent at Anselmo Merna Public Schools.
Kate Crowe, Barr A.P., will be assuming the principal position at Jefferson Elementary.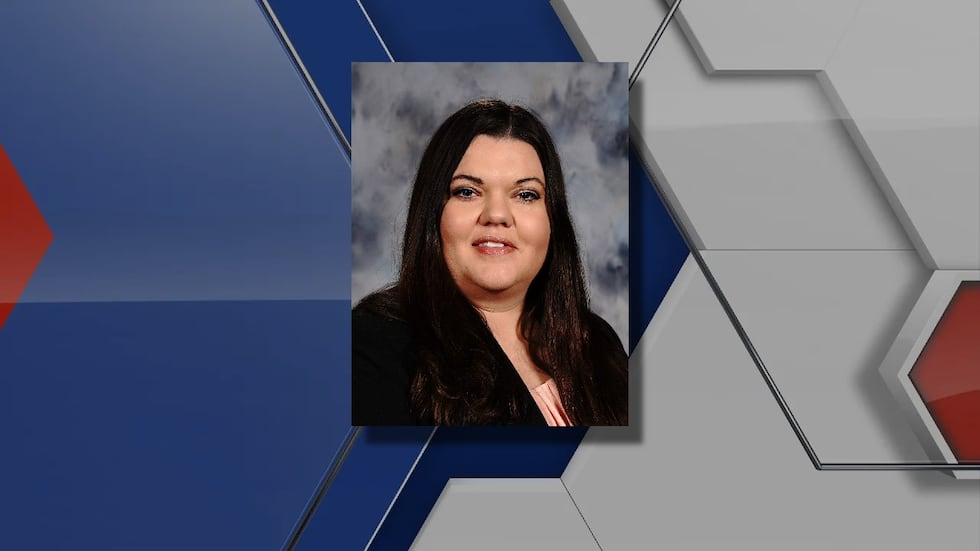 Kayla Wichman has been named the new principal for Westridge after Brad Wolfe announced his retirement.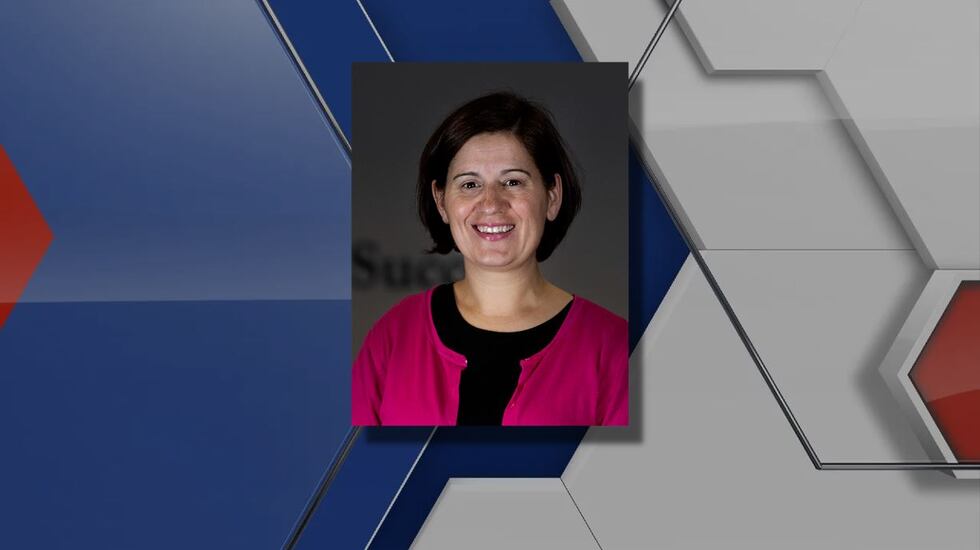 Kayla Wichman has worked with GIPS since 2018. She has served as assistant principal at Westridge Middle School for the past five years. Wichman carries credentials from the University of Nebraska-Lincoln, Peru State College and the University of Nebraska-Kearney.
"I have a passion for middle school and have loved getting to know the Westridge family," Wichman said. "It is an honor to be given the opportunity to lead this fantastic staff as we continue our path to excellence."
Westridge assistant principal, Stefanie Novotny, is also moving into a new role. She has been named the new 7-12 Principal at Yutan Public Schools. Novotny served as a teacher and leader at GIPS for four years.
Two new assistant principals have been brought into the Westridge administrative team, Scott Gibson and Tracy Jakubowski.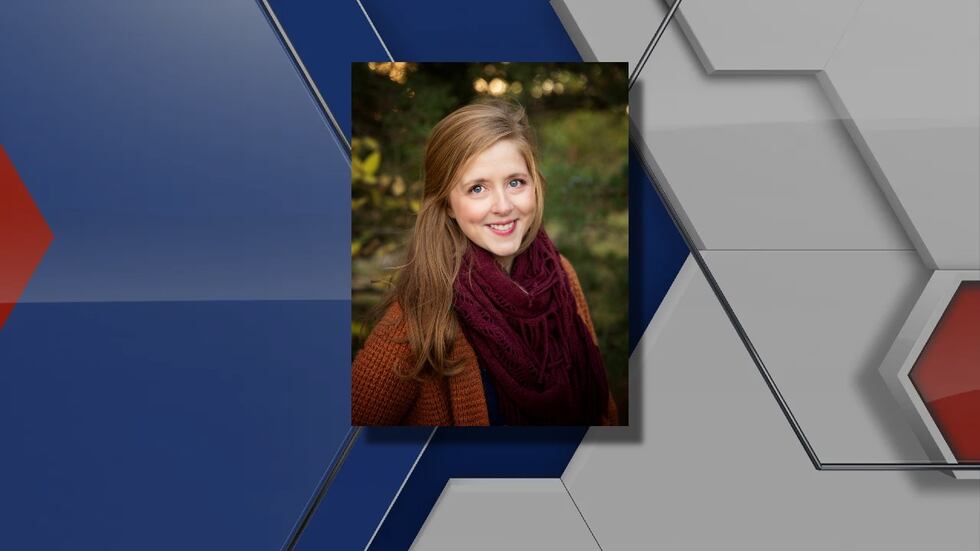 Gibson served as a Skilled & Technical Sciences Instructor at Northwest Public Schools from 2014 to 2021 before going to Millard West High School. While at Millard, he completed the Leadership Cadre at Millard Public Schools.
Jakubowski stepped back into the GIPS district after serving as a Student Teacher Supervisor at UNL and Education Consultant at American Alliance for Innovative Systems this past year. Prior to that, Jakubowski served in many capacities for GIPS including, GISH Freshman Academy History Teacher and Team Lead ('16-'22), West Lawn Integration Specialist ('15-'16), and Walnut ELA and Social Studies Teacher ('09-'15).
GIPS said the district is energized by the young, proven leaders stepping-in to champion student achievement, teacher development, and family and community support.
"While we will certainly miss the proven leaders who are leaving the district, we feel we have been able to put leaders with very complimentary skills together in each of these buildings," said Matt Fisher, GIPS Superintendent. "We are excited to see how they put those skills to work leading students and staff. "
As these leaders look to move into their roles early this summer, the district will be scheduling opportunities for staff and families to connect with them before the next school year.
Copyright 2023 KSNB. All rights reserved.