Nebraska Medicaid to hold public virtual meetings as reviews of members' eligibility continue
The meetings will explain what the change means to its members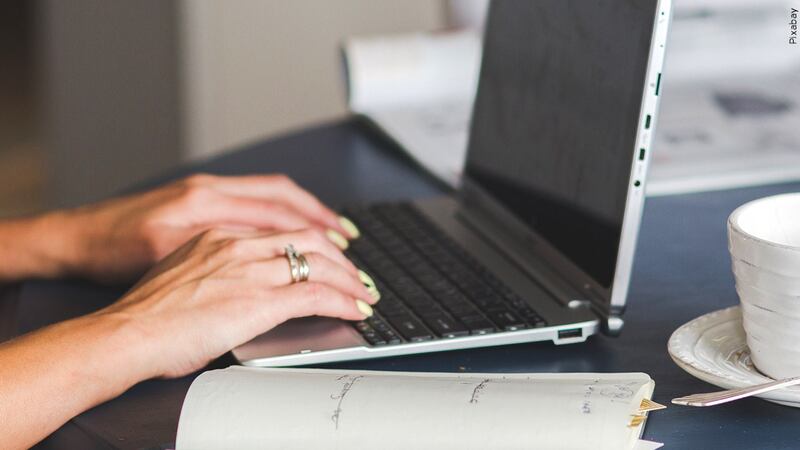 Published: May. 11, 2023 at 2:30 PM CDT
LINCOLN, Neb. (KOLN) - The Department of Health and Human Services announced Nebraska Medicaid will hold weekly virtual meetings to provide information and answer questions as regular reviews of members' Medicaid eligibility continue.
For the last three years, Nebraskans who were validly enrolled were able to keep their Medicaid coverage during the COVID-19 pandemic even if they were no longer eligible.
The DHHS said Nebraska Medicaid began full redeterminations of member eligibility on March 1 and plan to take approximately 12 months to review all members' eligibility. A member can contact ACCESSNebraska to find out which month their renewal will take place.
With the DHHS restarting regular reviews of members' Medicaid eligibility, Nebraska Medicaid will be sharing information in their weekly virtual meetings to explain what that means to members.
The meetings will take place on Monday's from noon to 1 p.m.
On May 22, Director Kevin Bagley will join representatives from Nebraska Medicaid to discuss the information presented in the unwind dashboard.
The public can access the meetings by using the following link:
Previous meetings are posted online and can be found here.
The DHHS said it's important for Medicaid members to make sure their contact information such as mailing address, email address and phone number are up to date because if it is not, a member might not receive a request for information. If a member doesn't respond to the request, they would possibly and unnecessarily lose their Medicaid coverage.
Any major life changes that could affect a member's eligibility should be reported to DHHS, This includes:
A change in address

A change in income or resources

A change in the household, including marriage, divorce, pregnancy, or a new child
A member can contact DHHS by visiting ACCESSNebraska.ne.gov or by calling ACCESSNebraska at:
Omaha: (402) 595-1178

Lincoln: (402) 473-7000

Toll-Free: (855) 632-7633

TDD: (402) 471-7256
Copyright 2023 KOLN. All rights reserved.