Petition never turned in to recall KPS Board Member David Brandt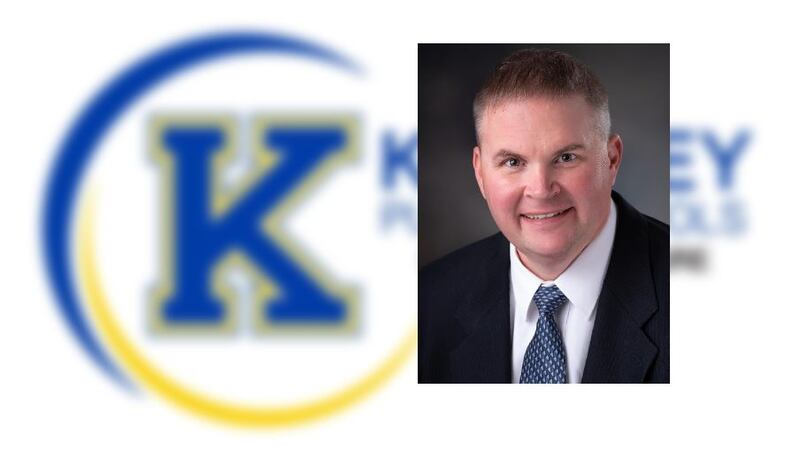 Published: May. 15, 2023 at 4:28 PM CDT
KEARNEY, Neb. (KSNB) - There will be no special recall election against one of Kearney Public Schools board members, according to the Buffalo County Election Commissioner.
The recall petition against David Brandt was due to the commissioner's office by Friday, May 12, at 5 p.m. The election office said the principal circulator, James Clark, did not return the petition by the above deadline, there for, there will be no special recall election for Brandt.
This started back on March 14 when James Clark filed a recall petition with the election commission office.
Clark stated his reason for the recall was that during the March 6, 2023 KPS Board of Education meeting, David Brandt left the meeting during the public comment period missing much of the commentary, and returned to a cast a vote on the very topic discussed by more than 45 speakers.
"Such action reveals contempt for the stakeholders Mr. Brandt was elected to represent," Clark said. "These actions are unacceptable and warrant removal."
Brandt's statement of defense submitted to elected officials said he was absent for part of the meeting due to a conflict in schedules. He said the board meeting was moved off the regular date to the same day as his son's high school orchestra concert. He left for the concert and came back after it finished.
Clark had to get at least 2,227 valid signatures on his recall petition. A valid signature means that it had to be someone who is a registered voter and who lives in the Kearney Public School district. The person also had to be registered before they signed the petition.
Election Commissioner Lisa Poff said Clark didn't get it in by the deadline, but if he had then her office would have had 15 business days to verify the names on the petition. She said if there were enough, she would have notified the candidate and school board that they would have to set up a special election, which the school district would have to pay for.
Poff said since the petition never got turned in, there will be no election.
Copyright 2023 KSNB. All rights reserved.