Nebraska amendment banning minors from 'drag' performances fails
Published: May. 24, 2023 at 4:33 PM CDT
LINCOLN, Neb. (WOWT) - An amendment prohibiting minors from attending live events featuring "male or female impersonators" failed in the Nebraska Legislature on Wednesday.
AM1986 was attached to LB50, a bill on justice administration, on Wednesday by State Sen. Steve Halloran of Hastings.
Halloran said he brought forth the amendment, based on LB371 as introduced by State Sen. Dave Murman, after seeing a video online of Drag Queen Story Hour in Omaha.
"This is about protecting kids," Halloran said.
But the bill received just six "yes" votes and 32 "no" votes.
Speaker John Arch of La Vista said it didn't follow the process, that it wasn't voted out of committee nor was it a priority bill.
State Sen. Justin Wayne of Omaha, who introduced LB50, said the drag show bill was poorly written and could have impacted high school plays in its current form.
"A person shall not engage in a live performance that is inappropriate for minors in a school, a public library, or any other public place where one or more minors are present."
—
Digital Director Gina Dvorak contributed to this story.
UNICAMERAL UPDATE
Nebraska lawmakers on Wednesday passed LB753, known as the "school choice" or "school voucher" bill, but opponents are already planning to put the matter before voters.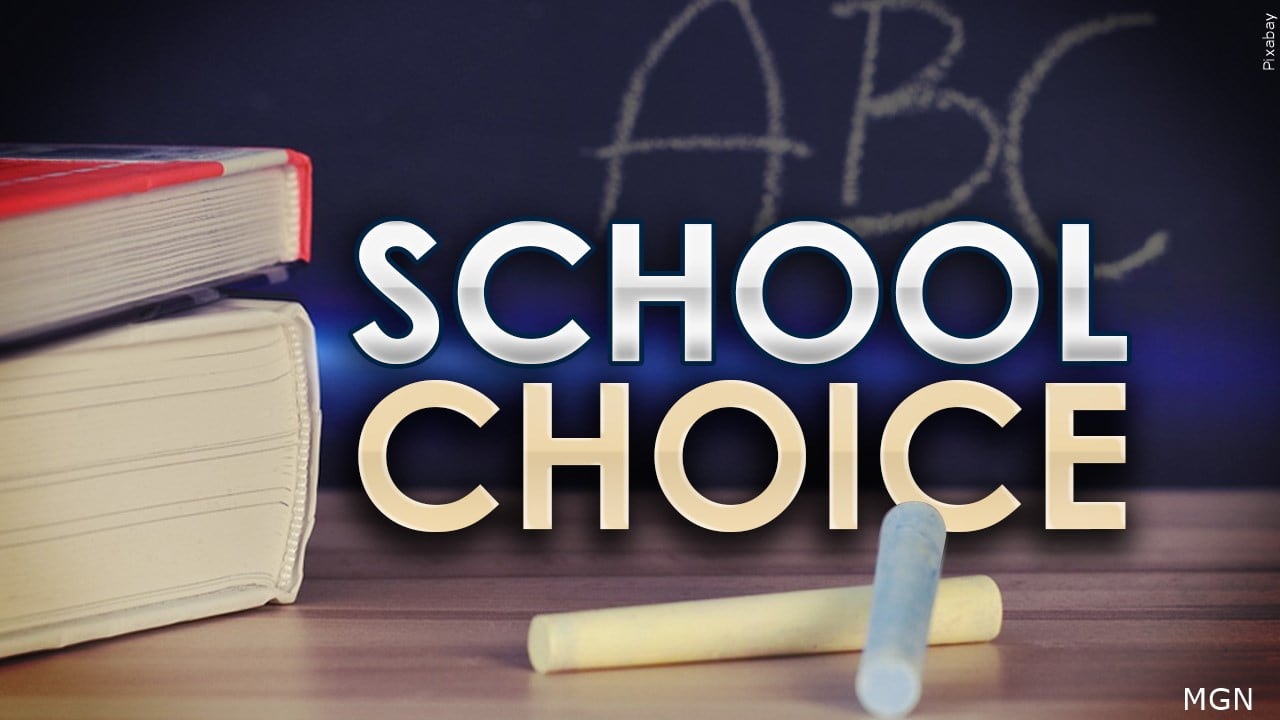 Copyright 2023 WOWT. All rights reserved.