Omaha man charged for thefts and shooting last month in Kearney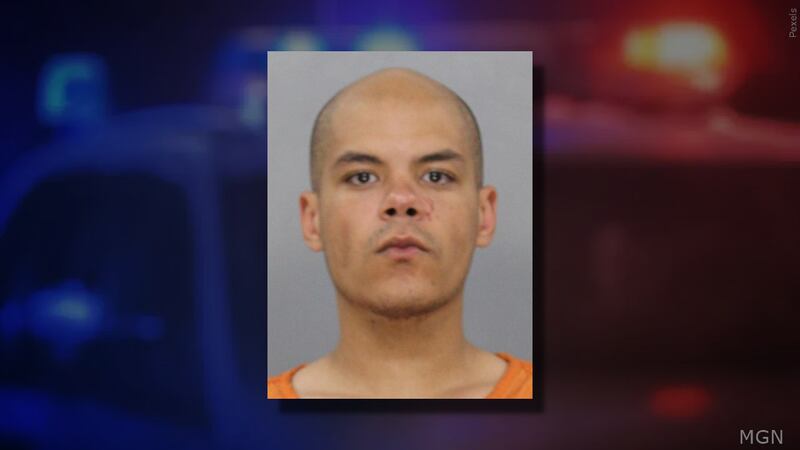 Published: Jun. 6, 2023 at 3:50 PM CDT
KEARNEY, Neb. (KSNB) - An Omaha man accused of stealing a pickup in Kearney and then shooting at its owner faces nine felony charges and will be in court Wednesday in Buffalo County.
Jerome Quinn, 26, is charged with two counts of use of a firearm to commit a felony, two counts of possession of a firearm by a prohibited person, as well as unlawful discharge of a firearm, felony assault, robbery, possession of burglar's tools and meth possession.
Police claim Quinn and Ronnie Swartz, 26, robbed and beat a man at his home on Avenue E in the early morning hours on May 18. Later that morning they say Quinn and Swartz stole a pickup from an apartment complex parking lot in west Kearney. Court records indicate that the pickup's owner followed the pair in another vehicle. Quinn later stopped driving the pickup on west 18th street and began shooting at the owner. The owner wasn't hurt and deputies later found the pickup abandoned on a gravel road just west of Kearney.
Police arrested Quinn and Swartz later that night at a home in east Kearney. Police went back to that home three days later after the owner reported finding a Smith & Wesson SD40 handgun and two backpacks that belonged to Quinn and Swartz.
Swartz is charged with robbery, meth possession, marijuana possession, and possession of the prescription drug Vyvanse.
Both Quinn and Swartz are scheduled for a probable cause hearing Wednesday in Buffalo County Court.
Copyright 2023 KSNB. All rights reserved.