Inmate dies at Reception and Treatment Center in Lincoln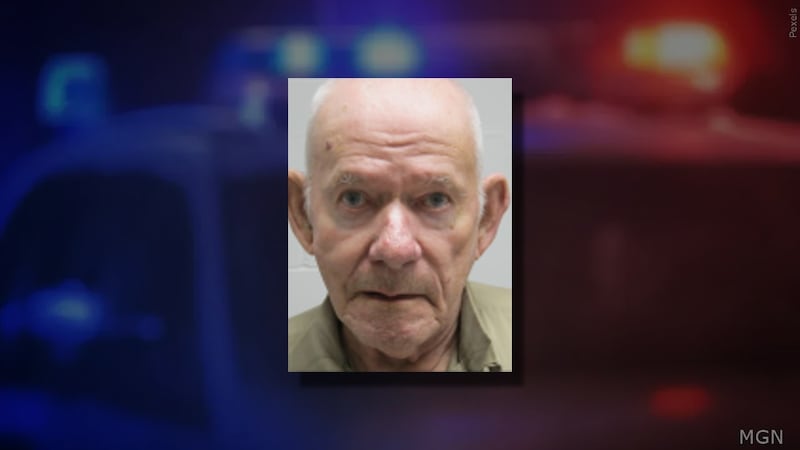 Published: Jun. 26, 2023 at 11:30 AM CDT
LINCOLN, Neb. (KOLN) - An inmate died at the Reception and Treatment Center in Lincoln on Sunday.
The Nebraska Department of Correctional Services said 88-year-old Floyd Martin died at the facility where he was incarcerated.
Martin began his sentence on November 6, 2008 and was serving a 35 to 40 year sentence for second degree sexual assault of a child out of Custer County.
NDCS said the cause of Martin's death has not yet been determined but he was being treated for a medical condition.
Whenever an inmate dies in the custody of NDCS, a grand jury will conduct an investigation.
Copyright 2023 KOLN. All rights reserved.