Governor Pillen issues executive order for creation of Nebraska National Guard Heroism Medal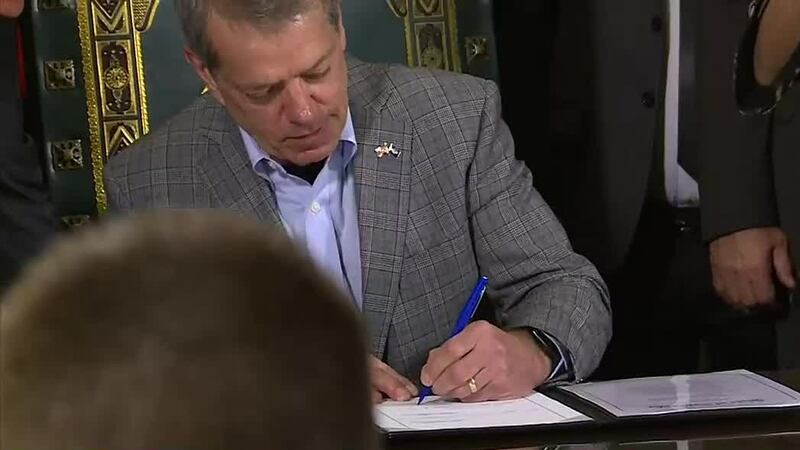 Published: Jun. 28, 2023 at 3:40 PM CDT
LINCOLN, Neb. (KOLN) - Governor Jim Pillen has issued an executive order for the creation of the Nebraska National Guard Heroism Medal, a medal that recognizes special acts of heroism.
The Nebraska National Guard Heroism Medal will be awarded to anyone "serving with or supporting the Nebraska Military Department who has distinguished himself/herself by heroism in saving the life, limb or eyesight of a fellow citizen."
Civilian workers with the National Guard are also eligible.
"Many acts of heroism are recognized by our military during periods of active service, for instance, times of war or military engagements where the recipient's own life was at risk," Pillen said. "This award also acknowledges extraordinary acts – those that occur in everyday life and are equally deserving of recognition."
To learn more about EO 23-12, click here.
Copyright 2023 KOLN. All rights reserved.