June traffic deaths on Nebraska roads up from May
Numbers down from 2022 and four-year average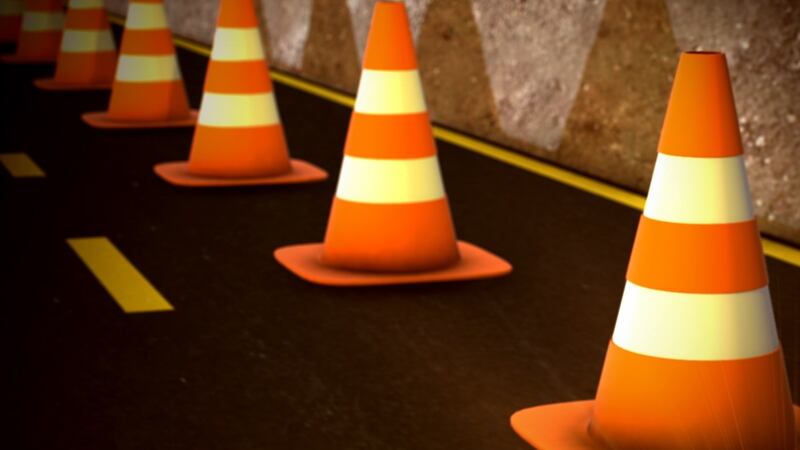 Published: Jul. 15, 2023 at 11:09 AM CDT
OMAHA, Neb. (WOWT) - The Nebraska Department of Transportation says 15 people were killed in crashes on Nebraska roadways in June.
The 15 fatalities occurred in 14 crashes. Three vehicle occupants killed did not wear seatbelts; two used seatbelts, and six had seatbelt usage marked as unknown.
11 of the fatalities occurred in rural locations. 10 occurred on other highways (excluding the interstate), two on the interstate system, and three on local roads. One fatality involved a bicyclist, three involved motorcyclists, and one of the crashes involved colliding with a deer.
This time last year, NDOT reported 22 traffic deaths. 93 fatalities have been recorded in 2023 to date, a 29% improvement from 2022′s 120. The number is below the 2019-2022 average, down by 17%.
Only 15 of the 77 vehicle occupants killed in 2023 to date were using seatbelts.
Copyright 2022 WOWT. All rights reserved.