Hastings to get asbestos removal estimates for City Hall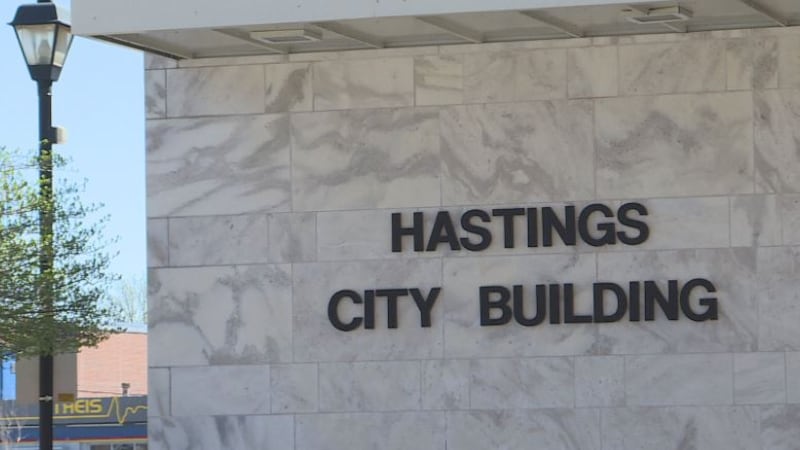 Published: Jul. 20, 2023 at 12:26 PM CDT
HASTINGS, Neb. (KSNB) - The Hastings City Council wants to get more information before they can make a decision on the best option for City Hall.
City Environmental Director Marty Stange will work to get estimates for removing asbestos from the building, specifically the cost to remove it if they plan to demo it versus if they plan to renovate the project.
Those are two options the council is leaning toward.
During Monday's work session, City Administrator Shawn Metcalf said there's about a $300,000 difference between the cost of building new or tearing a part the current city hall for a complete overhaul.
The City Hall Committee put forward a recommendation of building new.
It's something Councilman Butch Eley said he is in favor of as it means they will get exactly what they want.
Some of the council members said it's important for them to get as much information before making a final decision.
Metcalf says some have asked if this should be a vote of the people and he believes the council is best equipped to handle it.
The architectural firm said in either case, the estimated timeline would be 16 to 18 months with renovations taking typically longer.
Copyright 2023 KSNB. All rights reserved.