Woman sentenced for hit-and-run that killed Tecumseh man in March
Published: Aug. 7, 2023 at 5:45 PM CDT
TECUMSEH, Neb. (KOLN) - A woman was sentenced to six to seven years behind bars for killing a Tecumseh man in a hit-and-run in March.
Chelsy Kress, 36, of Tecumseh, was sentenced to three to four years for failure to render aid and three years for motor vehicle homicide. Kress will also serve a two year sentence for possession of a controlled substance at the same time. After her release, she will spend three years on post-release supervision.
According to court records, Kress hit a man with her car the night of March 16. But instead of stopping, she drove home and called a family member.
About 4.5 hours later, Kress reported the accident to the Johnson County Sheriff's Office and said she believed she had hit somebody with her vehicle. A responding deputy went to the area and found the victim, later identified as 22-year-old Logan Ascheman, deceased.
The deputy who found Ascheman went to Kress' home to speak with her and noticed significant damage to her vehicle consistent with hitting Ascheman, the affidavit said.
Kress was later arrested and transported to the Nemaha County Detention Center.
Ascheman was a Johnson County Central graduate who worked on the security team at Smart Chicken.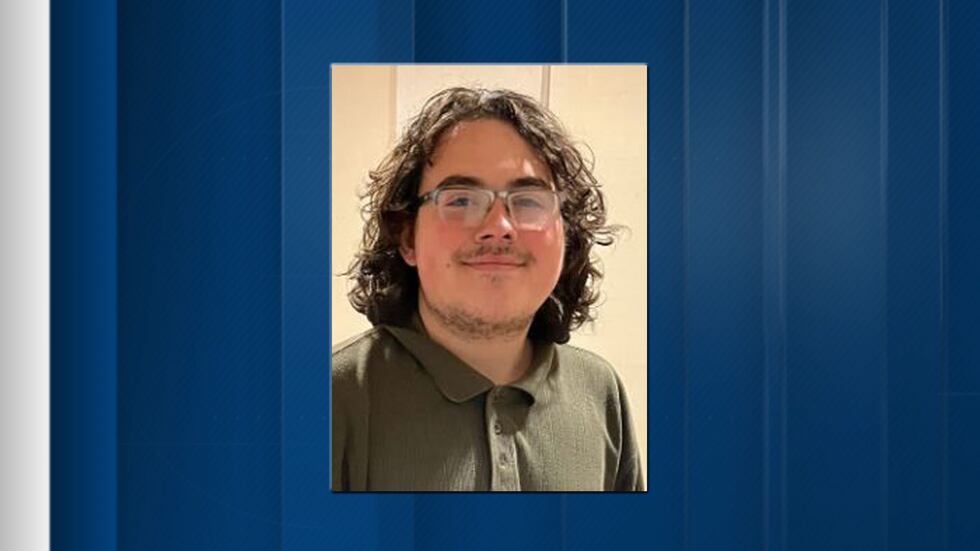 Copyright 2023 KOLN. All rights reserved.