Hastings Police working to fill open positions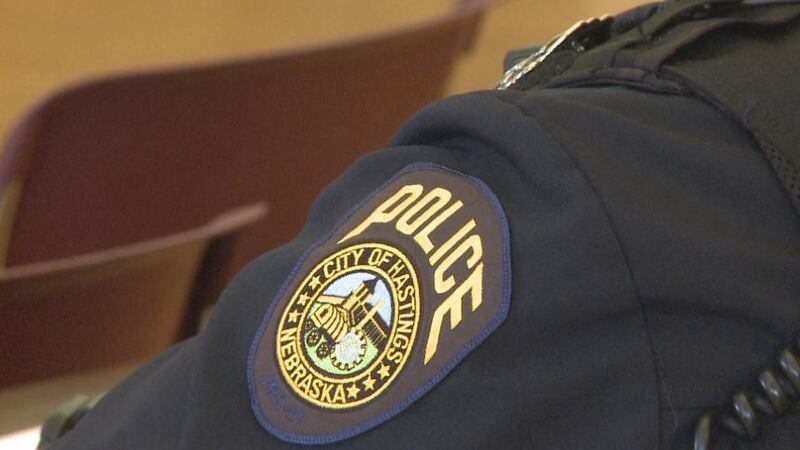 Published: Aug. 9, 2023 at 11:37 AM CDT
HASTINGS, Neb. (KSNB) - Hastings Police continues to work on hiring new people to fill roles in the department.
HPD Captain Jason Haase said the application process for its latest hiring group closes Wednesday, August 9 at 5 p.m.
He said things are looking up as they have one person graduating from the police academy next week, two more that will join the next academy and one person currently training in their in-house program.
With those people accounted for, it leaves the department seven short. With the next hiring window closing, they will start to go through applications with the physical fitness test happening this weekend.
As for dispatchers, a new person started Tuesday, which means they are still down three people.
Capt. Haase said they were one of the last agencies offering hiring bonuses. They didn't think it was necessary at first until the pool of applicants started to get smaller. He said administration realized something needed to change.
In June, the City Council passed hiring and retention bonuses to help with hiring and keeping people.
At the time, Hastings Police Chief Adam Story said a move like this would help put them on an equal footing with other departments around the state.
Copyright 2023 KSNB. All rights reserved.