Gothenburg's Sun Theater hosting free showings of Barbie this weekend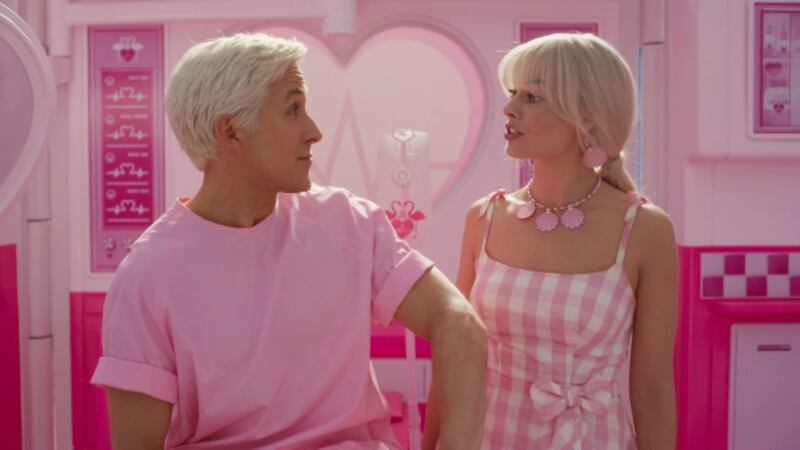 Published: Aug. 15, 2023 at 4:57 PM CDT
GOTHENBURG, Neb. (KOLN) - Gothenburg's Sun Theatre will be showing Barbie for free this weekend courtesy of Pluto TV.
A press release said the free screenings are to support independent theaters, and that Pluto TV will provide complementary swag and popcorn.
People can book tickets at the theater's box office to reserve their free movie voucher. Tickets are available on a first come, first served basis. Further information can be found at gothenburgsun.com.
Free showtimes for the movie include:
Friday, August 18: 7:30 p.m.

Saturday, August 19: 7:30 p.m.

Sunday, August 20: 3 p.m.
The non-profit theater is located at 404 10th Street and is run entirely by volunteers.
For more stories on Gothenburg, check out Pure Nebraska's Our Town Gothenburg.
Copyright 2023 KOLN. All rights reserved.