NDCS says two inmates at the TSCI have died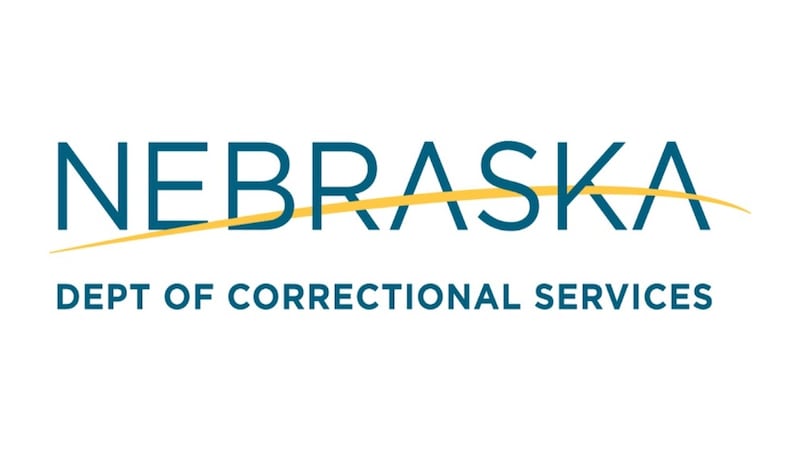 Published: Aug. 29, 2023 at 11:46 PM CDT
LINCOLN, Neb. (KOLN) - The Nebraska Department of Correctional Services announced the death of two inmates, on different days, at the Tecumseh State Correctional Institution.
According to one press release, NDCS says 71-year-old Decabooter Williams, who was serving a life sentence for two counts of first degree murder out of Douglas County, dies Tuesday morning. Williams' sentence began on June 14, 2004.
NDCS says Williams was being treated for medical conditions at the time of his death.
In a second press release, the department said 76-year-old Alfred Thulin died at the Johnson County facility on August 25th. Thulin was serving a 40 year to 80 year and 14 day sentence for first degree sexual assault of a child and escape out of Hall County. His sentence began back on June 7, 1994.
NDCS says grand juries will be conducting investigations into the deaths.
Copyright 2023 KOLN. All rights reserved.