Three suspects identified in Central Nebraska Verizon burglary investigation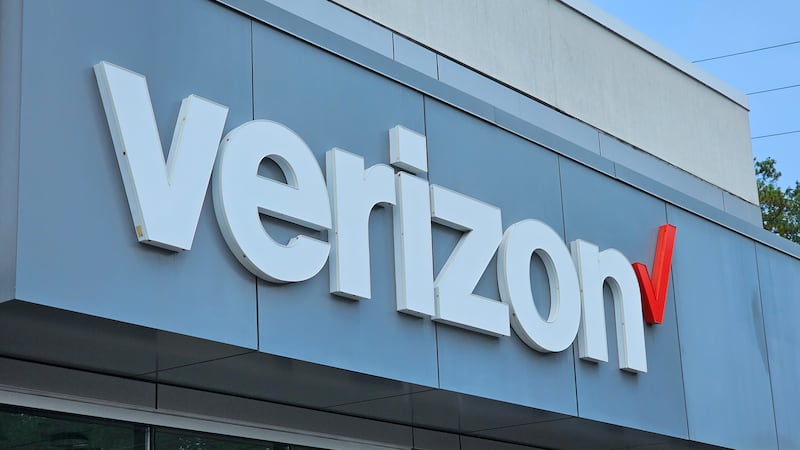 Published: Sep. 7, 2023 at 12:09 PM CDT
|
Updated: Sep. 7, 2023 at 12:11 PM CDT
KEARNEY, Neb. (KSNB) - Three suspects have been identified in connection to two burglaries that happened at the Kearney and Grand Island Verizon stores back in July.
On July 31, Kearney Police responded to a burglary alarm before 1 a.m. at the Kearney Verizon Store on 2nd Avenue. Arriving officers noticed the front window of the store had been broken out with a large rock.
According to initial findings, the store was broken into and several cell phones and iPads were stolen.
KPD learned that the Grand Island Verizon store had also been burglarized shortly after the Kearney Verizon store. KPD worked with the GIPD to discover that the suspects who broke into the Kearney store were also the same suspects that broke into the Grand Island store.
Three suspects were identified from the burglaries using video surveillance, license plate cameras and interviews.
Arrest warrants for burglary, a Class 2A felony, have been obtained for 33-year-old Anthony Michael Jordan and 32-year-old Marcus Anthony Brown, both of St. Louis. Additionally, an arrest warrant for aiding and abetting a burglary, a Class 2A felony, has been obtained for 41-year-old Carlene Nicole Johnson, of St. Louis.
Copyright 2023 KSNB. All rights reserved.