Nebraska Grain Sorghum Board seeks applicants for open seat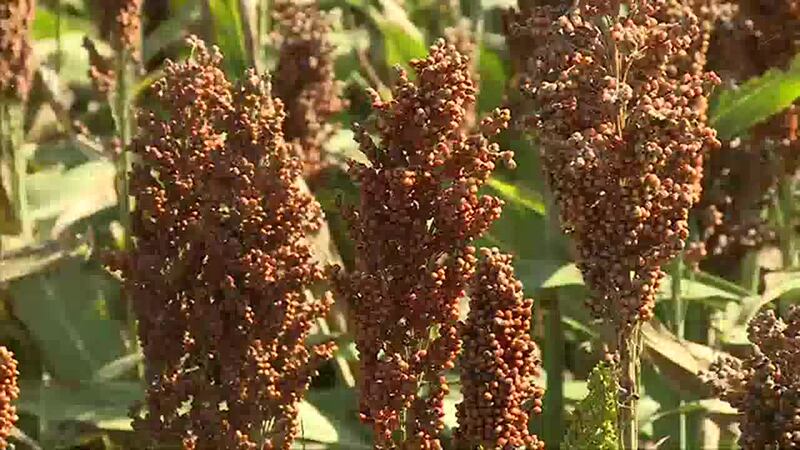 Published: Sep. 21, 2023 at 11:56 AM CDT
HASTINGS, Neb. (KSNB) - The Nebraska Grain Sorghum Board is looking to fill the position to represent District 2 and an At-Large seat. Two directorships on the Board are now open for appointment. District 2 includes the counties of Knox, Antelope, Pierce, Madison, Boone, Platte, Nance, Merrick, Polk, Hamilton, York, Clay, Fillmore, Thayer, Nuckolls, Adams, and Webster. The deadline to fill this position is Nov. 17.
If you are a grain sorghum grower and would like to be appointed to the Board of Supervisors, you can add your name to the candidate list by submitting a completed application for a gubernatorial appointment to the Board. You must also submit a letter of interest to serve on the Board, as well as two letters of support from your peers in the grain sorghum industry. Finally, you must provide evidence that you are qualified to serve as a Board member.
Applicants must be Nebraska residents, at least 21 years old, and at least one-third of their income is derived from the cultivation of grain sorghum.
Copyright 2023 KSNB. All rights reserved.