Two central Nebraska men indicted on federal charges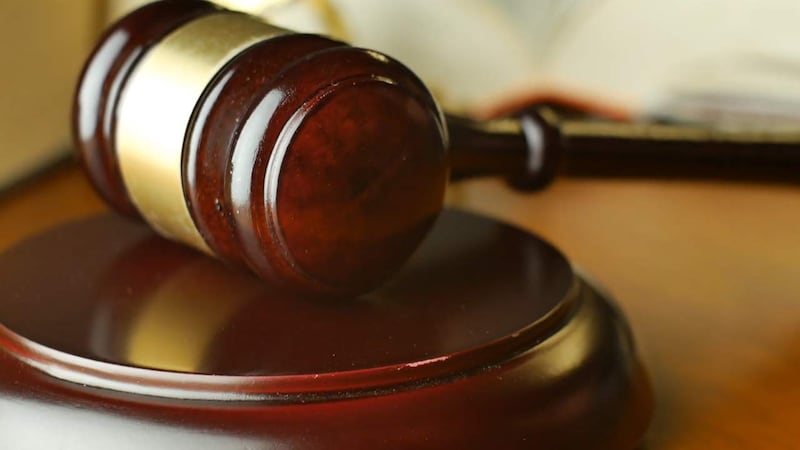 Published: Sep. 21, 2023 at 4:49 PM CDT
|
Updated: Sep. 21, 2023 at 7:03 PM CDT
LINCOLN, Neb. (KSNB) - Two men from central Nebraska are among a group of people recently indicted by a grand jury on federal charges in the U.S. District of Nebraska.
The first man, Jonathan Dean Schelling, 35, of Kearney was charged with possession with intent to distribute 50 grams or more of methamphetamine back in March of this year. The maximum possible penalty if convicted is between 10 years and life in prison, a $10,000,000 fine, not less than five years and up to a life term of supervised release, and a $100 special assessment.
The second man is 38-year-old Daniel Butt, of St. Paul. He's facing four charges including two counts of false statement on a loan and credit application, one count of larceny by conversion and one count of bankruptcy fraud. The charges are from incidents as early as December 2015 and going through August 2021. The penalties, if convicted, vary depending on the charge with a possible of 30 years imprisonment.
Schelling and Butt's cases are not related.
Copyright 2023 KSNB. All rights reserved.