Custer County kicks off Food 4 Youth Challenge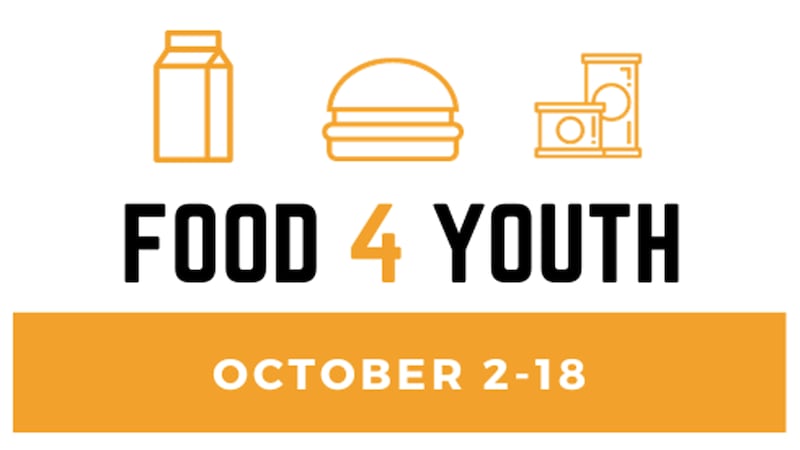 Published: Sep. 28, 2023 at 5:31 PM CDT
HASTINGS, Neb. (KSNB) - Adams Land and Cattle is beginning to organize their fifth annual Food 4 Youth challenge. Adams is partnering again with local businesses and surrounding schools to assist with their backpack programs, which provide food and other needed items to send home with students.
In addition to supporting the backpack programs, the Food 4 Youth Challenge will also be working to fill the shelves of local food pantries. Adams Land and Cattle hopes to ensure that every Custer County student is avoiding hunger by assisting with this year's Food 4 Youth challenge.
"Last year, through the help of the community and 35 businesses and organizations, we were able to donate over 5,548 snacks and meals to Custer County backpack programs and food pantries, as well as over $3,663 in gift cards and monetary donations to support their future needs," Liz Babcock, Director of Communications at Adams said. "We hope that we can surpass those numbers to help ensure our local youth have nutritious meals at the end of each day."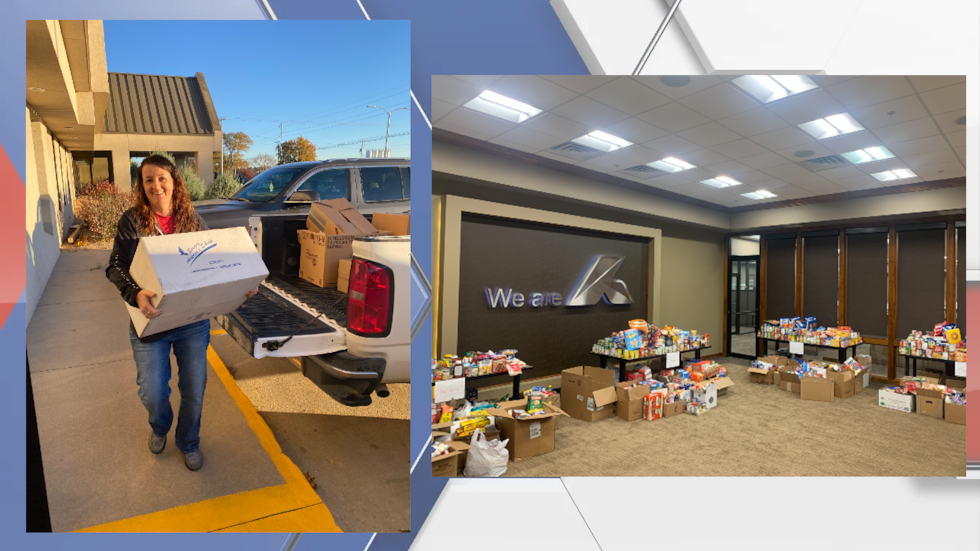 The challenge will run from Monday, October 2 till Wednesday, October 18 and donations may be dropped off at any of the participating businesses. Checks can also be made to Custer County Foundation, specifying the "Food 4 Youth" fund.
Donations will be evenly distributed between the schools and programs. For food donations, the schools have asked for items that can be easily prepared by children.
Examples of items include canned items (ravioli, soup, vegetables, fruit, etc.), boxed foods (macaroni, pasta, cereal, hamburger helper, jello, snack bars, pop-tarts, fruit snacks, etc.), and peanut butter. Gift cards to our local grocery stores are incredibly appreciated, as they allow the program to shop for specific needs throughout the year.
Copyright 2023 KSNB. All rights reserved.