Sheriff's investigation finds no evidence of crime in Grand Island woman's death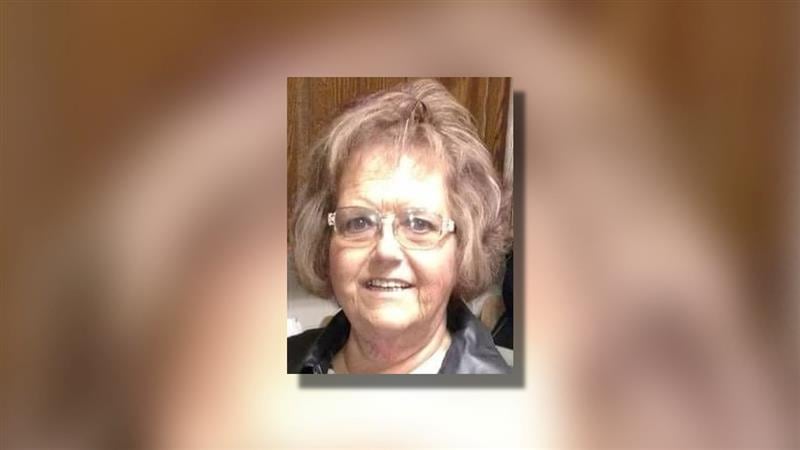 Published: Sep. 29, 2023 at 3:41 PM CDT
GRAND ISLAND, Neb. (KSNB) - After months of investigation, the Hall County Sheriff's office has found no evidence of a crime in the death of 68-year-old Constance Baasch of Grand Island.
The sheriff's office said Baasch was found unconscious Oct. 15, 2022, at her home in eastern Hall County near Gunbarrel Road. The initial report indicated that she was injured in a fall. Baasch died of her injuries four months later on Feb. 28, 2023. At the time, the sheriff's office believed her injuries to be suspicious.
Since then, the sheriff's office said it has had evidence from the scene processed at the state patrol crime lab, served numerous warrants to examine Baasch's medical and financial history and has searched several electronic devices. The sheriff's office also collected and had analyzed information from cell towers and mobile devices. They also interviewed numerous neighbors, family, friends and persons of interest.
In a press release Friday, the sheriff's office said there's no sufficient evidence to suggest a crime in Baasch's death. They said if additional information comes to light they will investigate further.
In an earlier press release, the sheriff's office said that at no time was there a threat to the public.
Copyright 2023 KSNB. All rights reserved.