Nebraska bowling team ranks third in preseason poll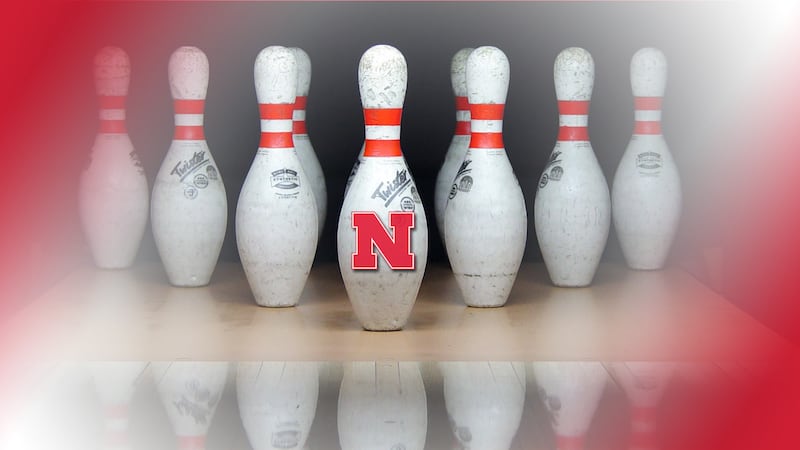 Published: Oct. 1, 2023 at 4:52 PM CDT
LINCOLN, Neb. (Nebraska Athletics) - The Nebraska bowling team is ranked third in the 2023-24 National Ten Pin Coaches Association preseason poll, announced on Sunday.
The Big Red received a total of 1,846 points, behind No. 2 Arkansas State (1,940 points, three first-place votes) and defending national champion Vanderbilt (2,148 points, 51 first-place votes). Jacksonville State, the nation's newest collegiate program, ranked seventh in the poll receiving two of the remaining first place votes.
North Carolina A&T earned the fourth-place rank with two-time national champion Stephen F. Austin rounding out the top five.
The Huskers feature a lineup that includes seasoned veterans and four new recruits, highlighted by anchor Jillian Martin, the 2023 First-Team All-American and Rookie of the Year, All-American Kayla Verstraete, second team All-Rookie honoree Anna Callan and Alexis Buchert.
The Huskers open the 2023-24 season next weekend, as they travel to the MOTIV Penguin Classic in Youngstown, Ohio, from Oct. 13-15, hosted by No. 6 Youngstown State.
Copyright 2023 KOLN. All rights reserved.