Teen charged following chase in central Nebraska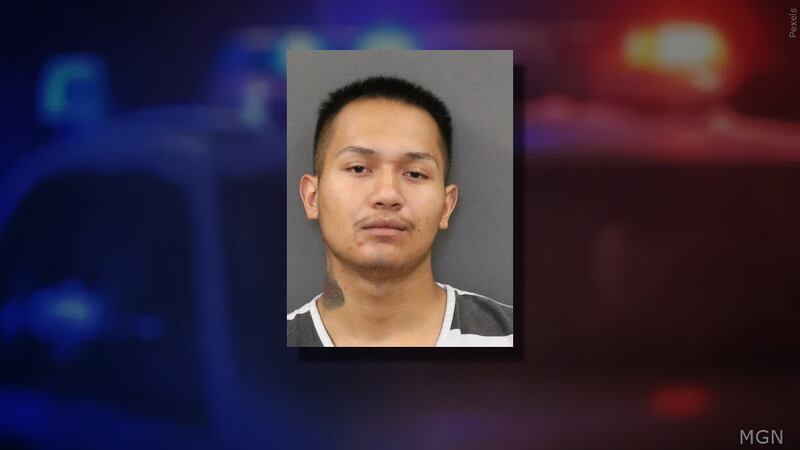 Published: Oct. 2, 2023 at 4:42 PM CDT
GRAND ISLAND, Neb. (KSNB) - A Grand Island teen is being charged following an early Saturday morning pursuit in central Nebraska.
According to Hall County Court documents, 18-year-old Francisco Schweigert is charged with felony operating a motor vehicle to avoid arrest and misdemeanor obstruction of a peace officer.
The charges come after he and his 15-year-old passenger fled from Nebraska State Patrol troopers Saturday morning on Interstate 80.
NSP said a trooper observed a Jeep Liberty speeding near Gibbon, when the trooper initiated a stop, the driver accelerated fleeing in excess of 100 miles per hour. At one point, the affidavit says the driver turned off all vehicle lights with the Jeep changing lanes multiple times without signaling the lane change, driving on the shoulder to pass vehicles and passing vehicles in the right lane.
Another trooper was able to successfully deploy stop sticks to slow the vehicle near mile marker 312. The Jeep then crossed the median and began traveling eastbound in the westbound lanes of I-80. A trooper was able to quickly perform a tactical vehicle intervention to bring the vehicle to a stop.
A 15-year-old girl from Grand Island ran from the vehicle. She was later located and transported to Cedars in Lincoln at the request of juvenile probation.
Schweigert's bond is set at 10 percent of $100,000 and he's due in court again on October 23 at 3 p.m. for his preliminary hearing.
Copyright 2023 KSNB. All rights reserved.