Gates Elementary principal to resign pending adequate replacement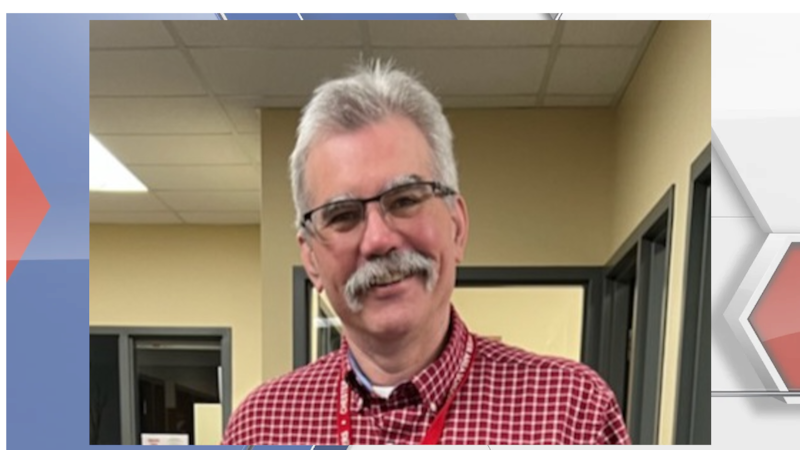 Published: Oct. 6, 2023 at 5:53 PM CDT
GRAND ISLAND, Neb. (KSNB) - Steve Helgeland has shared that he intends to resign his position as Gates Elementary principal pending adequate replacement.
Grand Island Public Schools (GIPS) said they are sad to see him go but are incredibly grateful for the service and expertise he has brought to Gates in his short tenure with the district.
Mr. Helgeland has served as Gates Principal since July of 2023. While enjoying his time leading the Gators, Mr. Helgeland has also discovered growing needs to be closer to his family located out of state.
Out of respect for students, families, and staff, Mr. Helgeland shared his intention of resignation early in the year so it may provide ample time for the district to find the right next leader for Gates. In the meantime, Mr. Helgeland remains committed to the job and the mission of supporting every student and their learning experience.
GIPS intends to list the Principal position next week and seek internal and external candidates who may be interested. Throughout the process the district's focus for Gates will remain the same: Ensuring high-quality learning for our students so they may thrive.
GIPS will provide more updates on the process as things progress.
The job listing for Gates Elementary Principal will be located on the district website next week
Copyright 2023 KSNB. All rights reserved.