Hastings College receives $1.1 million grant to establish religious initiative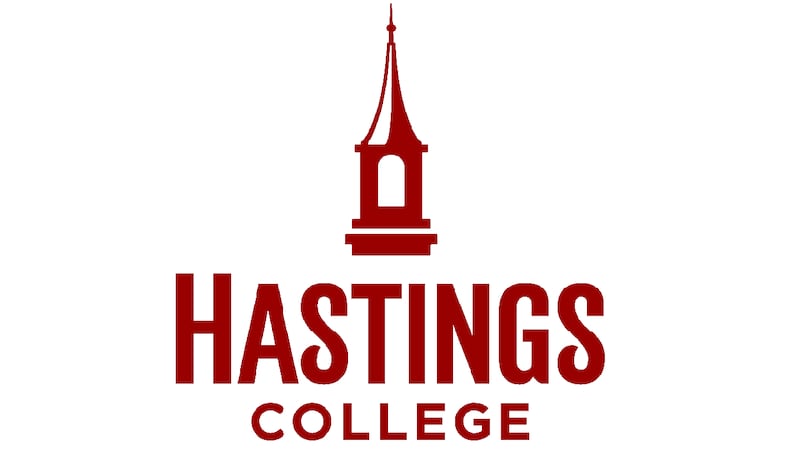 Published: Oct. 10, 2023 at 2:47 PM CDT
HASTINGS, Neb. (KSNB) - Hastings College has received a grant of $1,120,748 from Lilly Endowment Inc. to help establish ASPIRE, the Academy of Student Preachers Inspiring Religious Engagement.
The program is being funded through Lilly Endowment's Compelling Preaching Initiative. According to officials, the aim of the initiative is to foster and support preaching that inspires, encourages and guides people to come to know and love God and to live out their Christian faith more fully.
Implemented over a five-year period, officials said ASPIRE is a program focused on cultivating preaching that aims to compel audiences by communicating biblical teachings in ways that draw upon modern culture and digital platforms. Participants will contribute to a Digital Sermon Library available to current preachers, seminary and undergraduate Christian Ministry students and high school students.
ASPIRE's components include a Christian Ministry Program and scholarships for Hastings College students, a summer Compelling Preaching Conference for active pastors and seminary students and a residential summer program, Open Call, for high school students discerning a call to ministry.
The grant proposal was developed by project director Rev. Doodle Harris, college chaplain, and Judee Konen, associate vice president for the Hastings College Foundation.
"ASPIRE will draw upon our resources as a faith-based liberal arts college to assist aspiring and active preachers, especially Presbyterians, as they proclaim the Gospel in faith communities impacted by the pandemic, by declining membership among young adults, and by society's reliance on digital technology," Harris said. "Our primary goal is to help pastors bring new generations into the church through preaching that is relevant to young people's lives and reflective of their culture and communication styles."
Hastings College is one of 81 organizations receiving grants through this competitive round of the Compelling Preaching Initiative. The organizations are affiliated with mainline Protestant, evangelical, Catholic, Orthodox, Anabaptist and Pentecostal faith communities. Many of the organizations are rooted in the Black Church and in Hispanic and Asian American Christian traditions.
"Throughout history, preachers often have needed to adapt their preaching practices to engage new generations of hearers more effectively," said Christopher L. Coble, Lilly Endowment's vice president for religion. "We are pleased that the organizations receiving grants in this initiative will help pastors and others in ministry engage in the kinds of preaching needed today to ensure that the gospel message is heard and accessible for all audiences."
Copyright 2023 KSNB. All rights reserved.