Victim identified in deadly explosion at Hornady plant near Grand Island
Two men were also injured
Published: Oct. 16, 2023 at 12:56 PM CDT
|
Updated: Oct. 17, 2023 at 12:17 AM CDT
GRAND ISLAND, Neb. (KSNB) - The Nebraska State Fire Marshal's Office has identified the victim in Friday's deadly explosion at Hornady Manufacturing west of Grand Island.
The explosion was reported at 9:47 a.m. at the chemical compound building at the Hornady plant at 8318 W Old Potash Highway. That site is about four miles northwest of Alda on the site of the old Cornhusker Army Ammunition Plant.
Chief Investigator Adam Matzner said in a release that the victim was 32-year-old Adriana Alvarez, of Grand Island. The Hornady employee died at the scene as a result of the explosion.
Her family released a statement saying she leaves behind a wife and daughter. They say that family was everything to her and she was the best wife and mom, taking pride in her little family.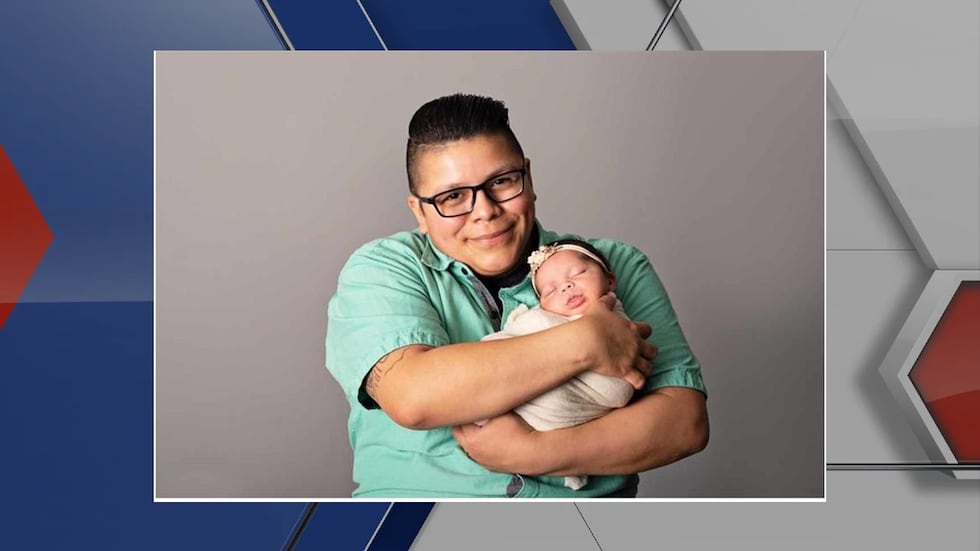 Hall County Attorney Marty Klein said on Friday that two men were also injured in the explosion. One of the men showed symptoms of a concussion and the other showed symptoms related to breathing dust and fumes. Both employees were taken to the hospital, treated and released the same day.
Following an investigation, the cause of the explosion was found to be accidental. The explosion occurred during the mixing process of the primer compound.
On Monday, executives Steve and Jason Hornady issued this statement, "We are devastated for our employee, their family and loved ones, as well as the entire Hornady team. We are working with all agencies to investigate the cause. This production incident was isolated to our primer facility and did not impact any of the manufacturing facilities. We appreciate the outreach we have received while we grieve the loss of one of our own."
Agencies responding to the incident included Cairo, Wood River, Alda and Grand Island Rural Fire Departments as well as the Hall County Sheriff's Office. A Grand Island Fire Department ambulance was also dispatched along with the Hall County Attorney's Office and Nebraska State Fire Marshal Agency.
Hornady Manufacturing is a long-time Grand Island business which makes bullets and ammunition.
The State Fire Marshal Agency has completed its investigation.
Copyright 2023 KSNB. All rights reserved.