Nebraska's Spence to compete in Gymnova Cup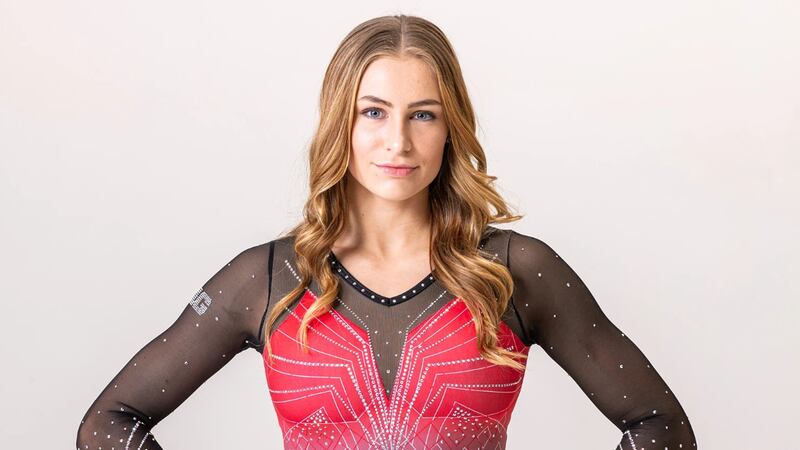 Published: Nov. 9, 2023 at 5:09 PM CST
LINCOLN, Neb. (Press Release) - Rising junior Emma Spence is set to compete in the 2023 Gymnova Cup on Saturday, Nov. 11 and Sunday, Nov. 12, in Keerbergen, Belgium.
Spence will participate in the all-around. Preliminary rounds are at 11:30 a.m. (CT) on Saturday, and finals will be at 7:30 a.m. (CT) on Sunday. Results from the qualification rounds will determine who makes it to the finals.
Spence will compete in the senior division, representing Team Canada.
A livestream for the event can be found here and fans can follow along with live results here.
Click here to subscribe to our 10/11 NOW daily digest and breaking news alerts delivered straight to your email inbox.
Copyright 2023 KOLN. All rights reserved.