Huskers pull away late, beat Rider to improve to 3-0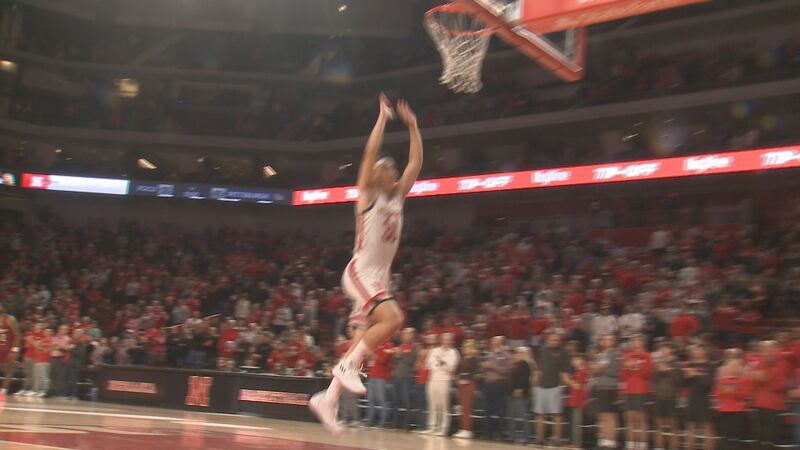 Published: Nov. 13, 2023 at 10:46 PM CST
LINCOLN, Neb. (KOLN) - Keisei Tominaga made three 3-pointers in his season debut, while Reink Mast recorded a double-double as Nebraska pulled away from Rider on Monday night. The Broncs trimmed Nebraska's lead to one point in the second half before Tominaga hit back-to-back shots from beyond the arc. The Huskers turned it on in the closing minutes, finishing the game on a 17-4 run.
Mast had 12 points and 13 rebounds, while C.J. Wilcher scored a team-high 13 points. Lincoln native Josiah Allick added 10 points.
The victory raises Nebraska's record to 3-0, which is the first time under Fred Hoiberg the Huskers have won each of their first three games.
Nebraska returns to action on Wednesday against Stony Brook at Pinnacle Bank Arena.
Click here to subscribe to our 10/11 NOW daily digest and breaking news alerts delivered straight to your email inbox.
Copyright 2023 KOLN. All rights reserved.