Distracted driving leads to crash early Friday, sheriff's office says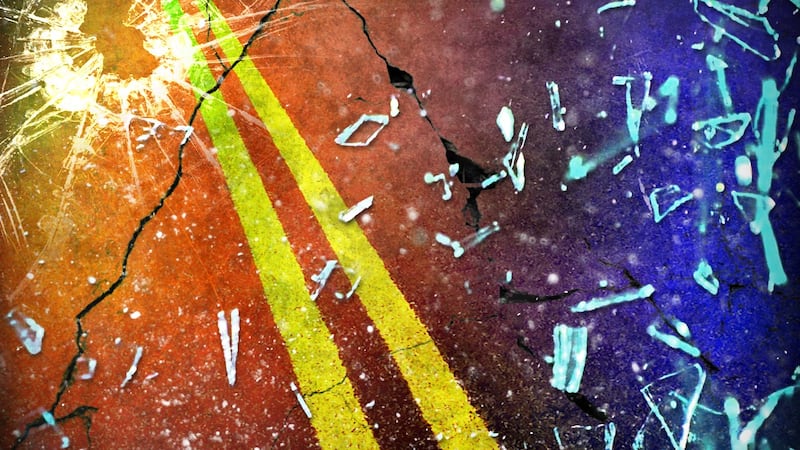 Published: Nov. 17, 2023 at 5:21 PM CST
BUFFALO COUNTY, Neb. (KSNB) - Two people were transported to the hospital following a crash Friday morning.
The Buffalo County Sheriff's Office said first responders were dispatched to an injury crash around 5:52 a.m. at the intersection of Kilgore Road and Highway 10.
Sgt. Brad Hall said the investigation showed a Chevy Trailblazer was traveling northbound on Hwy 10 when the vehicle slowed to turn onto Kilgore Road. That's when it was hit by a northbound Buick, driven by a 26-year-old man from Minden.
The sheriff's office said the Minden man was distracted and failed to slow down. He was cited for careless driving.
BCSO said when the Buick struck the Trailblazer, the Trailblazer rolled onto its top and both vehicles ended up in the east ditch.
Both drivers were transported to Kearney hospitals with suspected minor injuries.
Click here to subscribe to our KSNB Local4 daily digest and breaking news alerts delivered straight to your email inbox.
Copyright 2023 KSNB. All rights reserved.