Nebraska father arrested after five-week-old hospitalized with severe injuries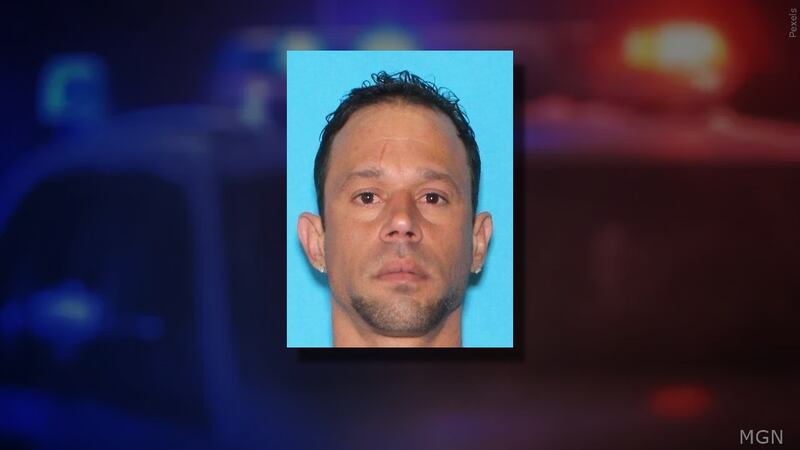 Published: Nov. 17, 2023 at 3:43 PM CST
LINCOLN, Neb. (KOLN) - Police arrested a Schuyler man for felony child abuse, after his 5-week-old child was severely injured.
Police were called to Columbus Community Hospital Thursday morning, after a family member brought the baby in with injuries that the hospital staff believed were consistent with child abuse.
The injuries were so severe, they life-lighted the 5-week-old to Children's Nebraska in Omaha.
Schuyler Police arrested the infant's father, 39-year-old Ernesto Roque Diaz, for child abuse resulting in serious bodily injury.
The Schuyler Police Department encourages anyone with information about this incident to call 402-352-2415 or the Colfax County Communication Center at 402-352-8527.
Click here to subscribe to our 10/11 NOW daily digest and breaking news alerts delivered straight to your email inbox.
Copyright 2023 KOLN. All rights reserved.