Students in grades 7-12 invited to enter Scholastic Writing Awards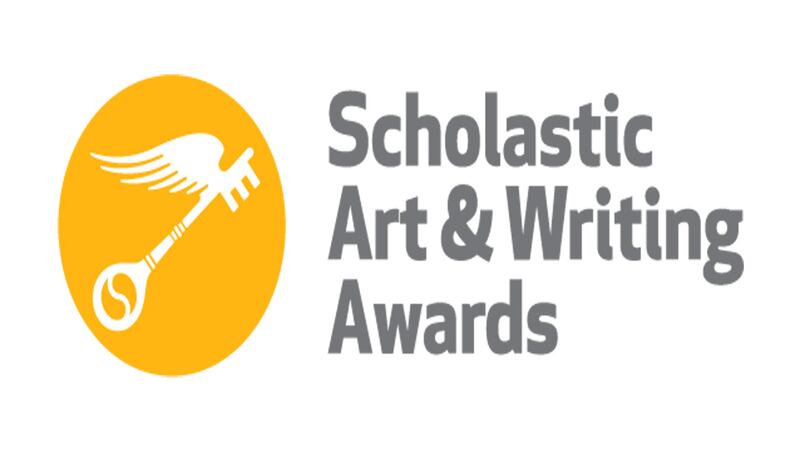 Published: Nov. 17, 2023 at 12:27 PM CST
HASTINGS, Neb. (Press Release) - The deadline is approaching for middle and high school students to enter the Nebraska Scholastic Writing Awards. Teen writers who are at least 13 years old and in grades 7-12 are invited to enter original works for recognition and scholarship opportunities. Submissions are due by December 15, 2023.
Students are invited to submit work in any of the Awards' writing categories, which include critical and personal essays, journalism, humor, flash fiction, dramatic scripts, novels, poetry, science fiction and more. For details on the program, a link to all available writing categories and how to submit writing, click here.
There is a $10 entry fee per submission and a $30 fee for a portfolio submission, although there is a fee waiver process available.
"This is the fifth year we've sponsored the Scholastic Writing Awards in Nebraska, and we're looking forward to reading this year's submitted works, as there are many talented student writers in the state," said Dr. Cat Clifford, an assistant professor of English who manages the program for Hastings College. "The program is a wonderful way to recognize students who share their voice, and we're proud to be a part of that process."
Hastings College and the Alliance for Young Artists & Writers provide support to educators, students and parents during the submission process. Hastings College faculty and students will judge entries based on their original ideas and technical skill, as well as elements of personal voice or style evident in the piece. Entries will be given Honorable Mention, Silver Key or Gold Key distinction, with recipients being notified in January 2024.
An awards ceremony and optional workshops will be held on campus on Friday, February 23. From there, the Gold Key works will move on to the national competition with a chance to win medals and other scholarships and prizes. National Medalists' works are then published in national publications and on the Alliance's website. Select writings are also published in The Best Teen Writing annual anthology.
Established 101 years ago, the Awards aim to identify middle and high schoolers with exceptional creative talent.
"As we enter a new century of the Awards, we at the Alliance are thrilled to see what this year's class of young artists and writers will be creating and putting forward," said Christopher Wisniewski, executive director of the Alliance for Young Artists & Writers, the nonprofit administrator of the Scholastic Art & Writing Awards. "We are living in a time where creative output, specifically among young people, is so needed, and we are proud to serve as a safe space where young creatives can freely explore, create and communicate their ideas and passions into thought-provoking works of art and writing."
Click here to subscribe to our KSNB Local4 daily digest and breaking news alerts delivered straight to your email inbox.
Copyright 2023 KSNB. All rights reserved.