Crash on I-80 Westbound near Elm Creek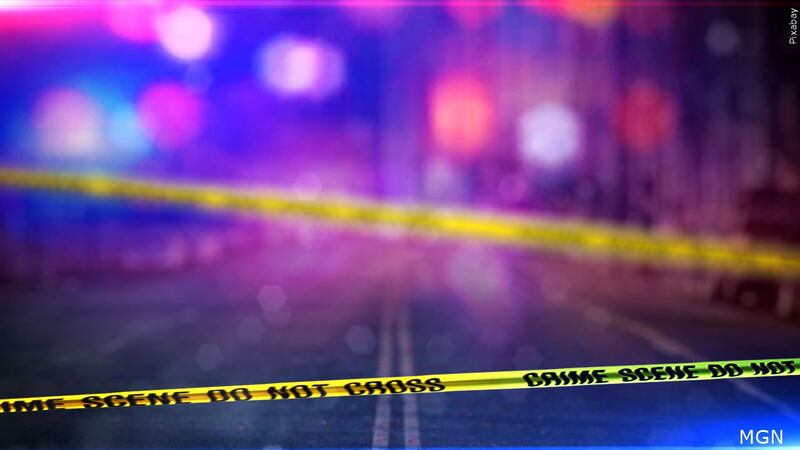 Published: Nov. 20, 2023 at 7:32 AM CST
|
Updated: Nov. 20, 2023 at 10:22 AM CST
BUFFALO COUNTY, Neb. (KSNB) - The Nebraska State Patrol confirmed a semi- truck overturned on west-bound I-80 near Odessa about nine miles west of Kearney, around 6:40 a.m. Monday.
The accident was reported happening between mile marker 261 and 258, blocking the left lane of traffic.
Late this morning the state patrol said it had received no reports of serious injury.
Click here to subscribe to our KSNB Local4 daily digest and breaking news alerts delivered straight to your email inbox.
Copyright 2023 KSNB. All rights reserved.