Mary Lanning Healthcare's laboratory receives reaccreditation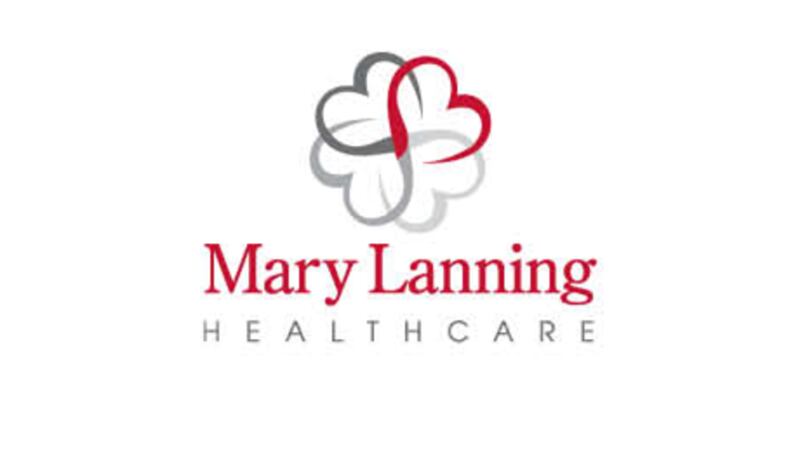 Published: Nov. 20, 2023 at 3:06 PM CST
HASTINGS, Neb. (KSNB) - The Mary Lanning Healthcare Laboratory recently received reaccreditation by the College of American Pathologists (CAP).
CAP accreditation is a stringent, ongoing process that requires more than 1,432 specific requirements, well beyond government minimums with on-site inspections every two years. The MLH Lab had a 99-percent compliance rate during the 2023 inspection.
"Not all labs are CAP-accredited," said Adam Horn, MD, MLH Pathology/Laboratory Medical Director. "The process truly helps ensure that our lab is safe and patient-focused."
According to the CAP website, there are 39 other labs in Nebraska accredited by CAP.
Terri Brown, MHA MLS(ASCP) LSSGB, MLH Laboratory Director, said the reaccreditation shows the efforts of the entire department staff.
"Operating a highly complex laboratory and pathology department within the standards of CAP requirements is a daily focus rather than something that gets attention only when inspection window rolls around every two years," Brown said. "Achieving reaccreditation with just a handful of deficiencies, none of which impacted the quality and safety of our laboratory, is a true testament to the dedication and tremendous work of our entire team."
The Centers for Medicare and Medicaid Services (CMS) have granted the CAP Laboratory Accreditation Program deeming authority, which allows CAP inspection in lieu of a CMS inspection. In addition, the CAP retains deemed status with the Joint Commission, United Network for Organ Sharing, the National Marrow Donor Program, the Foundation for the Accreditation of Cellular Therapies, and many US state agencies.
Click here to subscribe to our KSNB Local4 daily digest and breaking news alerts delivered straight to your email inbox.
Copyright 2023 KSNB. All rights reserved.