Producer
Washington, DC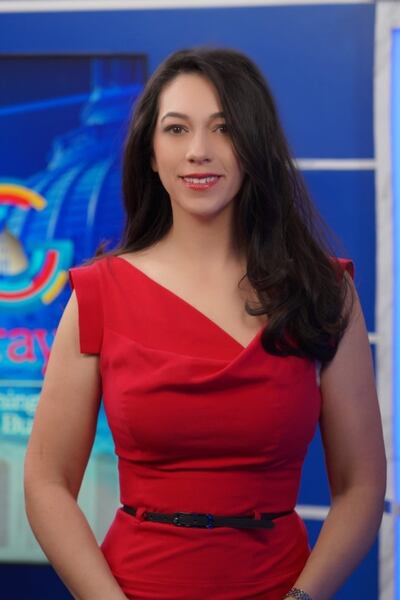 Before joining Gray DC, Annie spent time working for various news outlets in Washington, D.C., including covering the 2020 and 2022 election cycles for C-SPAN.
Before coming to the nation's capital, Annie worked in Kentucky, covering state and local politics. Before that, she worked for WSET in Roanoke, Virginia where she covered the 2016 election. It was there that she found her love of politics.
She also specialized in legal cases and covered the case of David Eisenhauer and Natalie Keepers, two Virginia Tech students convicted on charges related to the death of 13-year-old Nicole Lovell.
She also broke the news of an altercation involving a Time Magazine photographer at a campaign rally in western Virginia.
While most of her career has centered on politics, Annie has also covered the Occupy movement and the death of Steve Jobs. In Shreveport, Louisiana, she covered Louisiana, Texas and Arkansas. There she hosted a weekly segment, "I Love the Arklatex," where she went hunting for the Boggy Creek Monster and searched for the quirkiest and yummiest things the Arklatex had to offer.
Annie is an animal lover and embraces being a "crazy cat lady." She can often be spotted walking her cat on the National Mall. Annie is also an avid football fan and never misses watching her San Diego State Aztecs play, even if that means streaming the game over the computer and staying up all hours of the night.
During the summer, you can spot her out sailing on the Potomac or Anacostia rivers. She tries to go out every weekend to soak in all the summertime sun.