Evening News Producer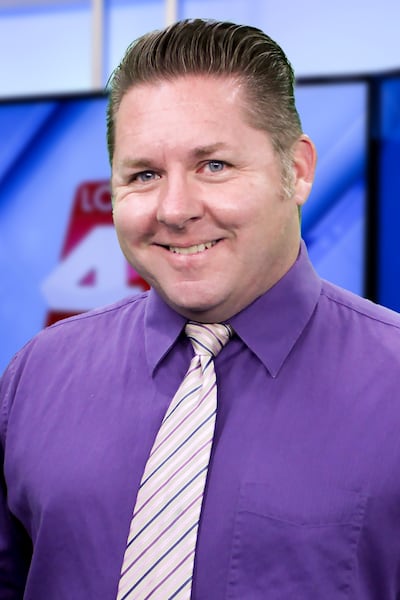 Dale majored in broadcasting at the University of Nebraska - Kearney and quickly found himself on the radio airwaves of Lincoln, Nebraska on "Oldies 95" fm.
He made the move to Dallas, Texas as the new morning show producer on 103.7 KVIL, then moved to Lawrence, Kansas as Production Director, Program Director, and on-air personality. One jump over to Topeka, Kansas to tackle the rock radio world on V-100, and another stint in Lincoln on 106.3 The Blaze, before making the transition to television, now as the evening news producer for KSNB Local4 News.
Dale also moonlights as a karaoke host with his mobile DJ service for fun.
Education
University of Nebraska - Kearney, 1990-92
Southeast Community College - Lincoln, 2010-11