Digital News Producer
Fort Wayne, IN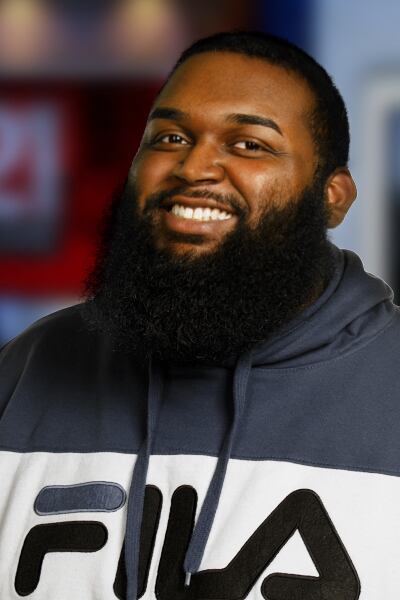 Evan joined the WPTA team in November 2022 as a digital news producer.
He is a Fort Wayne native and graduated from Snider High School in 2016, followed by Manchester University in 2020. He graduated in December 2022 from Ball State University with a Master's in Journalism.
At Manchester, Evan was a reporter for the award-winning Oak Leaves newspaper and excelled in creative writing. Evan also became a photographer during this time, launching his small business, Planet Nave Photography. He specializes in wedding, couples, and editorial portraits.
Before joining the WPTA team, Evan was an editorial + advertising writer for the Fort Wayne Newspapers. He also worked as a media relations assistant for Manchester University.
Evan has a love for travel and recently visited Toronto for the very first time. He plans to visit Vancouver, Seattle, and Nashville sometime next summer and fall.
Outside of WPTA, Evan runs his photography business part-time and is also learning Spanish and Indonesian for future international getaways.