Assignment Manager & Senior Reporter
Lincoln, Nebraska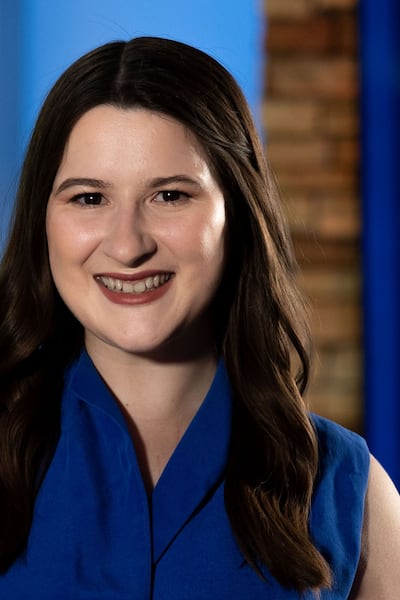 Bayley Bischof started at 10/11 in 2019, moving from full time reporter to investigative reporter and now has taken on managing the reporting staff as well.
She specializes in in-depth and investigative stories that hold the government accountable and shed light on issues not yet in the public eye.
Writing isn't new to Bayley. She grew up writing stories in school and for fun. Once she started writing for the Waverly High School newspaper, she never looked back. She graduated from Doane University with a degree in Journalism and a minor in sociology in 2017. At Doane she was editor-in-chief of the school's newspaper and feature magazine.
In her free time, Bayley spends time with her family, fosters stray and feral cats, crochets, reads and bakes.
She is always looking for the next big story - If you have a concern you'd like Bayley to investigate, email TURNTO1011@1011NOW.COM
Education
Doane University, bachelor's degree in journalism