Reporter
Rocky Hill, CT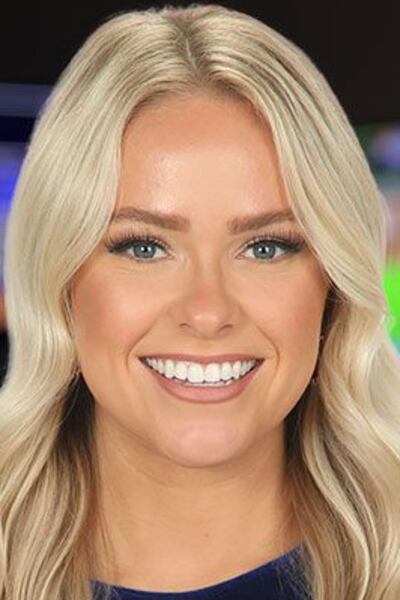 Eliza Kruczynski is from Boston and ready to report news closer to home.
She reported and anchored in Augusta, Georgia from October 2020 to June 2022. Eliza covered all the major stories, from vice presidents coming to town to the 2022 Masters Tournament.
The Quinnipiac University Alumna is familiar with the Connecticut area and can't wait to share the Connecticut residents' stories. Community concerns? Questions? Just want to chat? Feel free to email her at eliza.kruczynski@wfsb.com.
In between hanging out with friends and family, playing tennis and spending as much time as possible at the Cape, Eliza is ready to tell your story.
Education
Quinnipiac University