Senior Content Producer
Lincoln, NE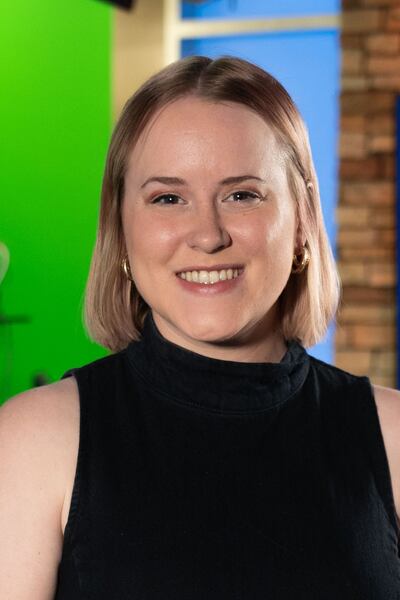 Ellis graduated from the University of Kansas with a Bachelor's Degree in Broadcast Journalism.
Ellis is a native of Bellevue, Nebraska and enjoys reporting in her home state! In September 2020, she was promoted to Senior Content Producer. In this role she wears several hats including managing the reporting staff.
Before coming to 10/11, Ellis worked as a reporter, producer and anchor at KUJH at the University of Kansas and interned at KETV in Omaha, Nebraska.
In her free time Ellis enjoys cooking, Jazzercise and volunteering at animal shelters.
When she's not cheering on the Huskers, Ellis is a proud Alabama Football fan and Tottenham Hotspur soccer fan! Watch out during basketball season because she is all in for her Jayhawks to take it all this year!