Weekend Anchor / MMJ
Omaha, Neb.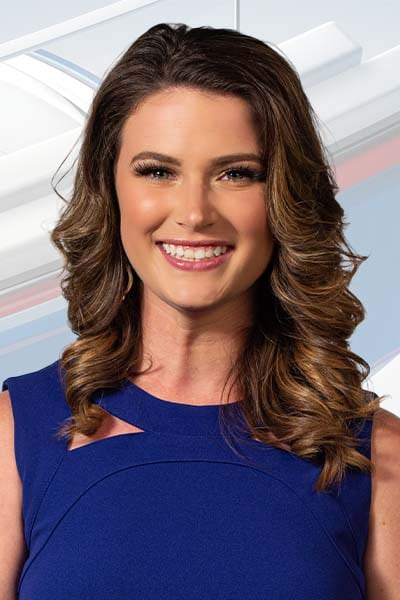 Leigh joins the WOWT news team from a station in Victoria, Texas. During her tenure there, she anchored the evening newscasts and had the opportunity to cover national events like Hurricane Harvey and the Sutherland Springs church massacre.
She graduated from Texas Tech University, where her passion for news blossomed into a dream for the future.
As a journalist, Leigh's goal is to be a voice for the voiceless, a gatekeeper of information and a watchdog to the powerful.
During her time as an intern for the Cable News Network (CNN) in Atlanta, Georgia, she had the chance to learn from experienced journalists, while covering a variety of topics ranging from the Pulse Nightclub shooting in Orlando, Florida to the Dallas police shooting of 2016 and even the 2016 presidential election.
Away from the hustle and bustle of news, Leigh loves to spend time walking her dog, trying new foods and meeting people. If you see her out, feel free to come over and say howdy!