News Director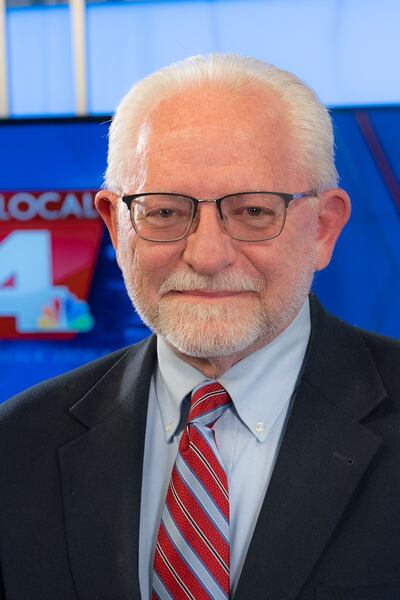 Mark is a native Nebraskan and has lived in Central Nebraska more than 30 years.
Mark's track record includes the development of successful news programs, extended live coverage of community events, and internal development and training of broadcast journalists with whom he has worked.
Mark believes that every community, regardless of size, deserves top-notch news coverage from its local TV station. That principle guides the decisions he makes in daily news coverage. Mark is grateful for the many professional relationships he holds with community leaders in Central Nebraska. More than that, he appreciates the friendships he's built along the way with Central Nebraska TV viewers.
Enthusiastic....but mediocre...golfer.
Affiliations
Radio Televison Digital News Association (RTDNA)