April clues for Community Driven Keeps Giving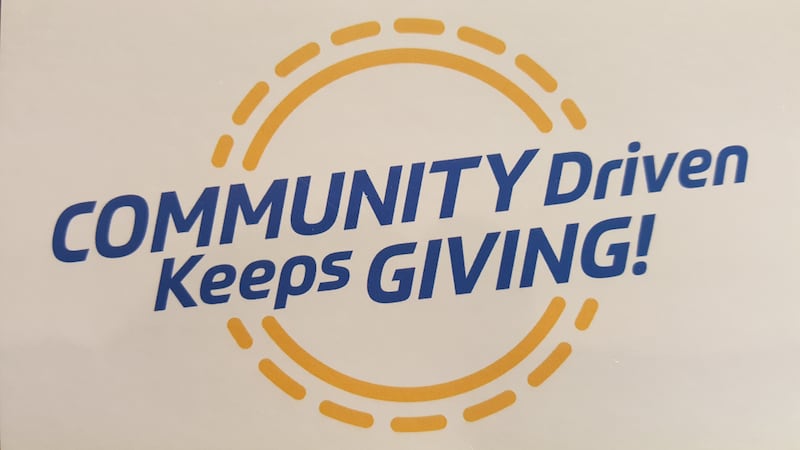 Published: Apr. 18, 2019 at 7:34 AM CDT
Get ready for another month of "Community Driven Keeps Giving."
It's a promotion where you get the chance to pay forward money to a charity or cause of your choice.
It's presented by Tom Dinsdale Automotive of Grand Island and Hastings.
The third Thursday of each month, we will give clues as to where the specially detailed pick-up truck will be parked at 10:00 a.m. in either Hastings or Grand Island. People that have found the truck will get to draw a card. The winning card holder will be given $300 on the spot from Dinsdale's.
But here's the deal - you will then go directly to your favorite charity and give that money to them...It's a fun way to help others.
Here are three clues as to the truck's location that were given out Thursday morning on Local4 Today at 6:
You should be able to find us. We've been here for 61 years.
We share our nickname with a comedy show on Local4 and NBC.
Find the truck here today, then come back in July for a jamboree.
Most shopping is in the main area, but you're welcome to go to our cellar too.
This month, the Community Driven Keeps Giving truck will be in Hastings.