CHI Health St. Francis adds separate area to ER for respiratory issues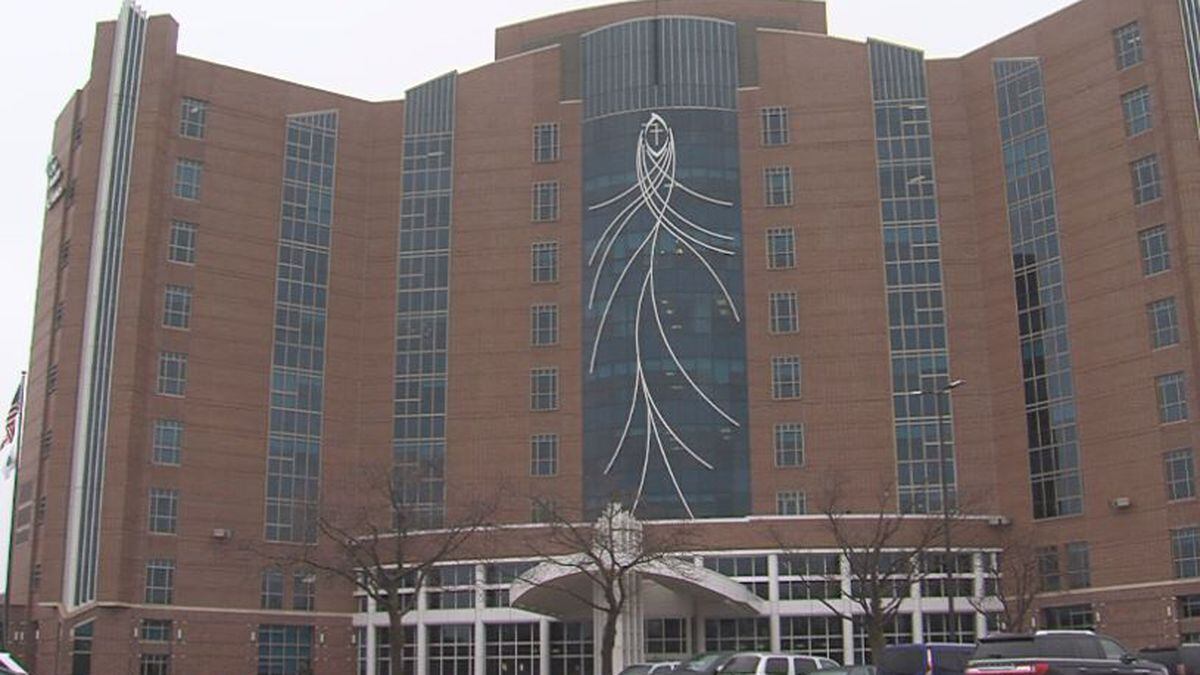 Published: Apr. 2, 2020 at 9:03 PM CDT
Thursday morning, the CHI Health St. Francis Medical Central announced the opening of a new area in the emergency department to deal with possible COVID-19 cases separately.
"What it's designed for is for somebody coming to the emergency department who is concerned, very sick, with these respiratory symptoms that they have," said CHI Health St. Francis President Ed Hannon. "We want to make sure we really address these things really effectively and appropriately, and it's all about patient and staff safety."
This new area is immediately being put to use. It is fully staffed and has all of the necessary equipment to keep the patients without symptoms and staff safe. While treating and caring for the patients experiencing the symptoms.
Whether you are coming for respiratory issues, or from a traumatic injury, they ask that you continue to use the same entrance.
"It's the same entrance. Everybody still comes through the same emergency room entrance, and from there we will screen them, and triage them," said Hannon. "Triage them, triage is a word that means sort, so we will sort them. Respiratory patients to one area, and our other emergency room patients to the other area."
While this may seem extreme right now in Central Nebraska, CHI Health St. Francis wanted to be well prepared for what could possibly come.
"Right now we're starting to see the same inflexes as there are across the state area. As we look at what has happened nationally, world wide, we wanted to prepare for even a greater surge of patients," said Hannon. "So we're being proactive, we're taking this to maybe an extreme. But we're really doing it for the safety of everyone, and added this additional space."
If you are coming in with respiratory symptoms, CHI Health St. Francis would like you to call in beforehand if possible. So they can prepare and get ready for your arrival.