Chick-Fil-A, Raising Canes among list of preferred UNK student union additions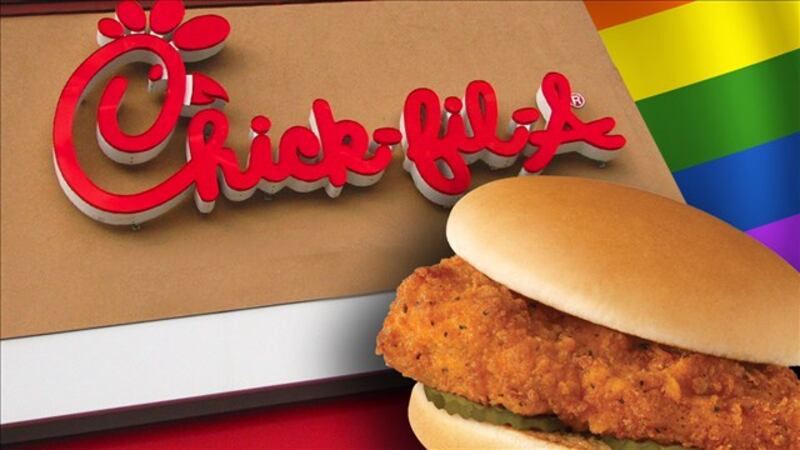 Published: Feb. 22, 2016 at 3:06 PM CST
University of Nebraska at Kearney administration announced Monday that it is moving forward with student-identified restaurants and beginning preliminary negotiations with those interested in locating in the Nebraskan Student Union.
Those moving forward will be Chick-fil-A, Raising Canes, Panda Express, IHOP, A&W, Sbarro, and Johnny Rockets. These restaurants are allowed in the Union under the university's agreement with its food services contractor Chartwells, and were preferred by students.
Student Government in recent weeks met with UNK Business Services to identify ways to improve the Nebraskan, including recommending new restaurant options. Students indicated they prefer a name-brand, popular restaurant franchise, along with other improved amenities and access in the Nebraskan.
After two Student Government opinion surveys, administration will now take those top poll preferences to determine interest and financial viability for the student-preferred restaurants.
Student Government will be kept informed of the business-viability determination and negotiation process.
"There has been a lot of dialogue and discussion about restaurants and options over the past weeks, along with a lot of emotional debate, much of which is outside the realm of the intent of the polling," said Kelly Bartling, UNK assistant vice chancellor for communication and community relations.
"The primary consideration, after obtaining student feedback, is to look at the business end: market potential and needs for these corporations, renovation costs, and ultimately what is feasible financially. This is what the administration is doing now."