December clues for Community Driven, Keeps Giving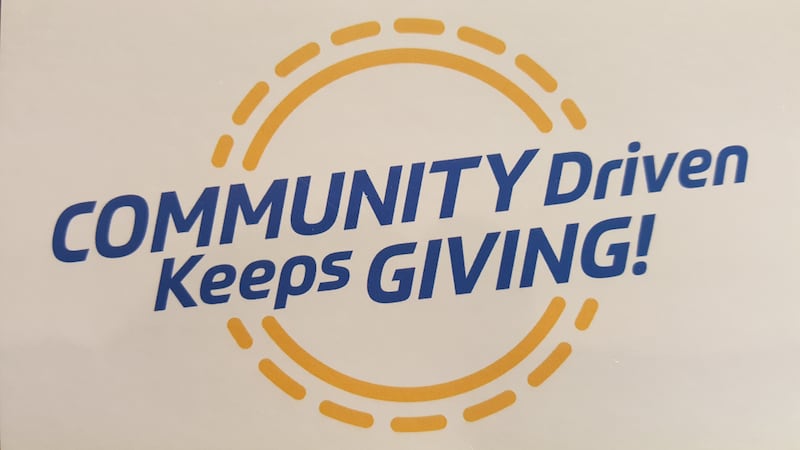 Published: Dec. 20, 2018 at 7:47 AM CST
Be sure to participate in this month's edition of "Community Driven Keeps Giving."
It's a promotion where you get the chance to pay forward money to a charity or cause of your choice.
It's presented by Tom Dinsdale Automotive of Grand Island and Hastings.
The third Thursday of each month, we will give clues as to where the specially detailed pick-up truck will be parked at 10:00 a.m. in either Hastings or Grand Island. People that have found the truck will get to draw a card. This month, the winning card holder will be given $500 on the spot from Dinsdale's.
But here's the deal - you will then go directly to your favorite charity and give that money to them...It's a fun way to help others.
Here are three clues as to the truck's location that were given out Thursday morning on Local4 Today at 6:
CLUE #1 - While you're helping others, we'll help you by parking near the perfect place to finish your Christmas shopping!
CLUE #2 - There are many entrances into this building…the street with an unlucky number is closest to the entrance where we'll be parked.
CLUE #3 - We don't drive covered wagons any more, but you may be reminded of them when hearing the name of this place.
EXTRA CLUE- Santa chose this place to greet kids with their lists in-hand.
This month, the Community Driven Keeps Giving truck will be in Grand Island.