Doctors fear patient reluctance is on the rise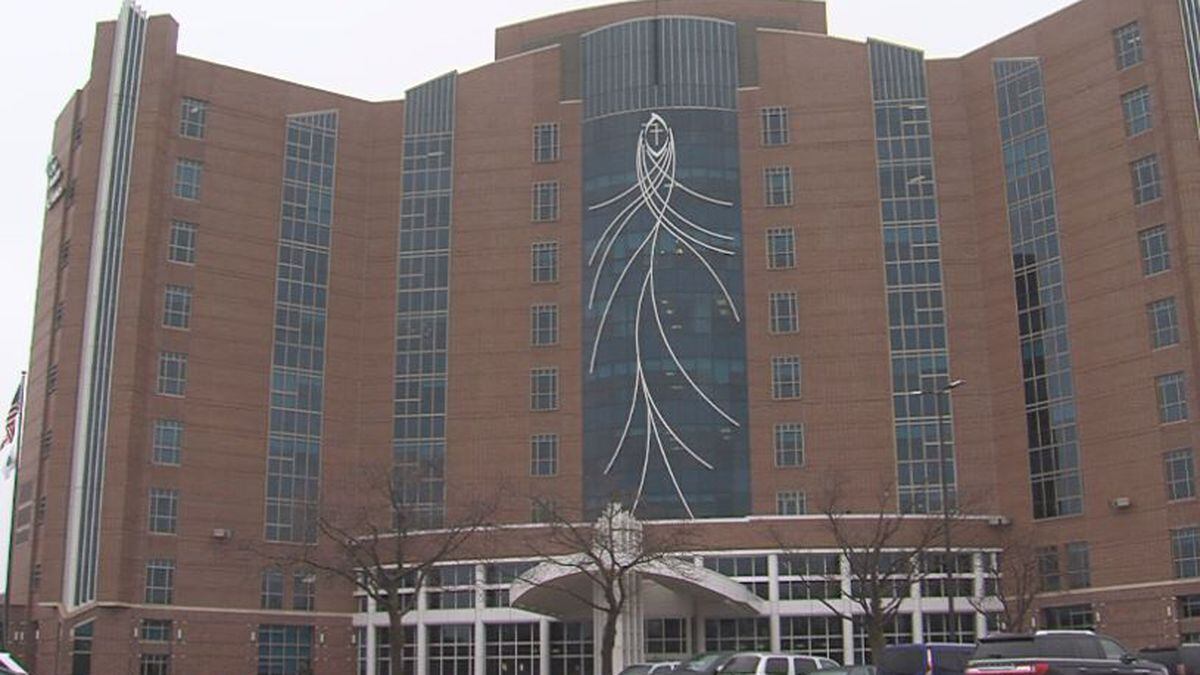 Published: May. 21, 2020 at 6:25 PM CDT
May is national stroke awareness month, and the number of strokes that have been treated at CHI Health St. Francis in Grand Island is concerning their stroke unit.
In the last two months, the amount of patients that have come to the hospital experiencing a stroke has been cut in half. While this may sound good, it's definitely not the case.
"We don't really think that 50 percent less strokes are occurring, we think that people are staying home and are afraid to come out because of the coronavirus," said CHI Health neurosurgeon Dr. Joshua Anderson. "The big issue here is that if you get in early enough we can give you clot dissolving medication, and you may be able to walk out of the hospital when you weren't going to be able to beforehand if you didn't call."
That isn't the only number that's concerning.
"39 percent of people aren't calling 9-1-1, they're just showing up through a private vehicle," said Anderson. "Although that is fast to get somebody to the hospital as long as you don't break any laws, the whole idea behind the 9-1-1 call is the ambulance crew tells us, 'Hey we've got somebody coming in for a stroke evaluation,' and they go from the ambulance bay to the CAT scan."
When you show up on your own the time before taking action on the stroke is delayed.
While CHI Health St. Francis understands the concerns with COVID-19, they want everyone to know they and taking it very seriously and currently have it well under control.
They are pleading that if you are having symptoms of a stroke, or any medical emergency, to come in and get help.
"If you have signs of a stroke, facial drooping, slurring of speech, time is of the essence in getting medical care. The quicker you can get that done, the more likely you are to go home in a similar fashion to what you were before the stroke," said Anderson. "The longer you wait and the more brain that has died, the worse the outcome."