Hastings firefighters practice live burn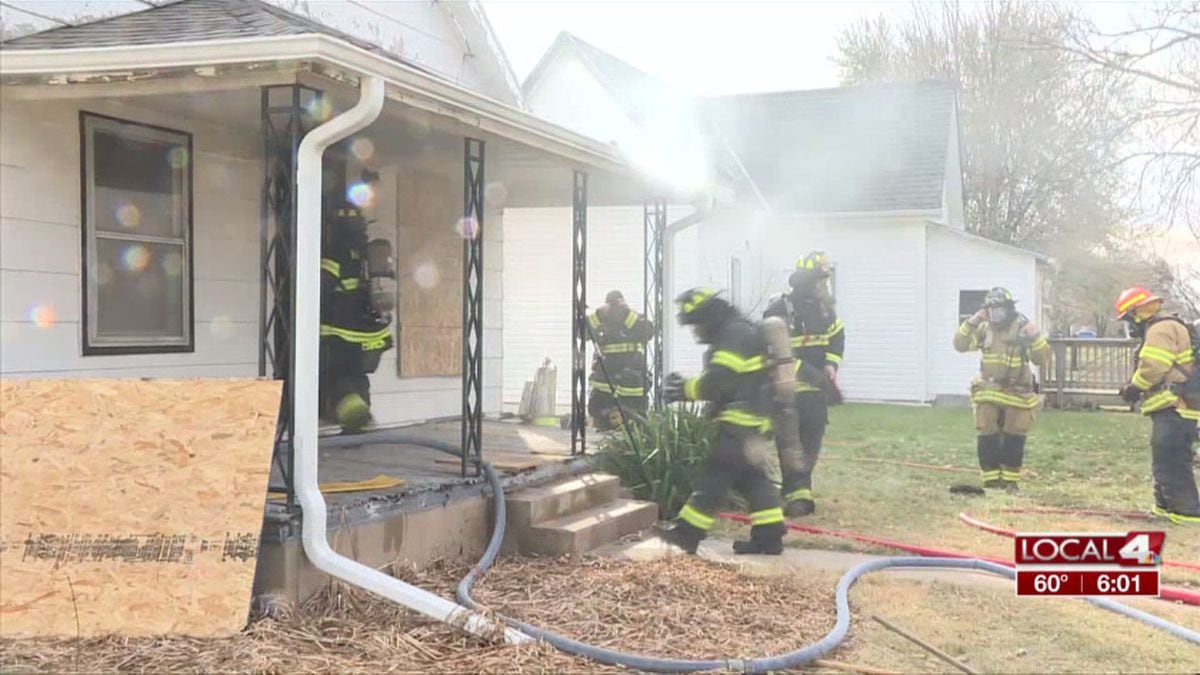 Published: Nov. 20, 2019 at 6:32 PM CST
Hastings firefighters are burning through some training this week that could be crucial to saving someone's life.
Hastings Fire & Rescue did a live burn Wednesday at a house in the 700 block of Lincoln Avenue in south Hastings.
They lit a controlled fire inside different rooms of the house to practice tracking smoke and ventilation, defense operations and search and rescues. Other firefighters stood nearby with water lines in case they needed to put the fire out right away.
John Marshall was a firefighter with Hastings Fire for about 17 years. He left for about four years, and recently rejoined. He said doing live burns in a house is more beneficial than in an open field.
"We get to see how that fire's going to react. We get to see how the smoke is going to react. It helps keep us safer so as we go in we can have an idea of how the fire's going to react by the way the smoke is reacting as it comes to the outside or as it comes through the room," Marshall said.
Firefighters will continue their training from 8 a.m. to 5 p.m. Friday, where they'll burn the house to the ground. The owner, who donated the house to the department for training, will be in charge of clean-up.
You should expect some street closures, and the smell of smoke in the air during that time.